Parsons Acquires Imaging, Mapping and Data Analytics Firm OGSystems
Tuesday, January 8, 2019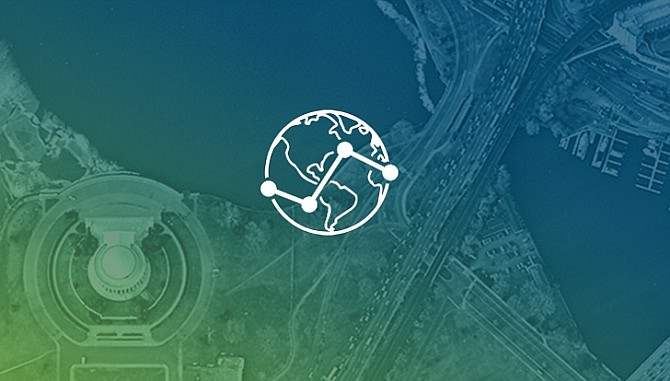 Pasadena-based engineering and security consulting firm Parsons Corp. announced Jan. 8 that it has acquired OGSystems, an imaging, mapping and data analytics company based in Chantilly, Va., for an undisclosed sum.
OGSystems, founded in 2004, specializes in a branch of geography-based imaging technology known as geospatial intelligence, as well as big data analytics and security threat mitigation. Its main customers are federal agencies, including the National Geospatial Intelligence Agency, the National Reconnaissance Office and the Special Operations Command.
This deal the latest of three Parsons acquisitions over the past 14 months targeting the space, security and geography-based imaging sectors. Last May, Parsons purchased space and security contractor Polaris Alpha.
"Parsons' strategy is focused on disruptive, differentiated technologies demanded in high-growth, mission-oriented programs in the defense, intelligence, and critical infrastructure sectors," Chuck Harrington, Parsons' chief executive, said in the acquisition announcement. "The actionable intelligence that geospatial imagery and data analytics brings to Parsons' portfolio through OGSystems is a game changer. Whether informing our national security customers' mission planning or designing tomorrow's resilient smart city, Parsons now brings deeper intelligence expertise to the challenge."
Education, energy, engineering/construction and infrastructure reporter Howard Fine can be reached at hfine@labusinessjournal.com. Follow him on Twitter @howardafine.
For reprint and licensing requests for this article, CLICK HERE.