Bioscience LA Expects Early 2019 Launch
Nonprofit looking to fill chief executive role; aims to raise $9 million
Friday, January 4, 2019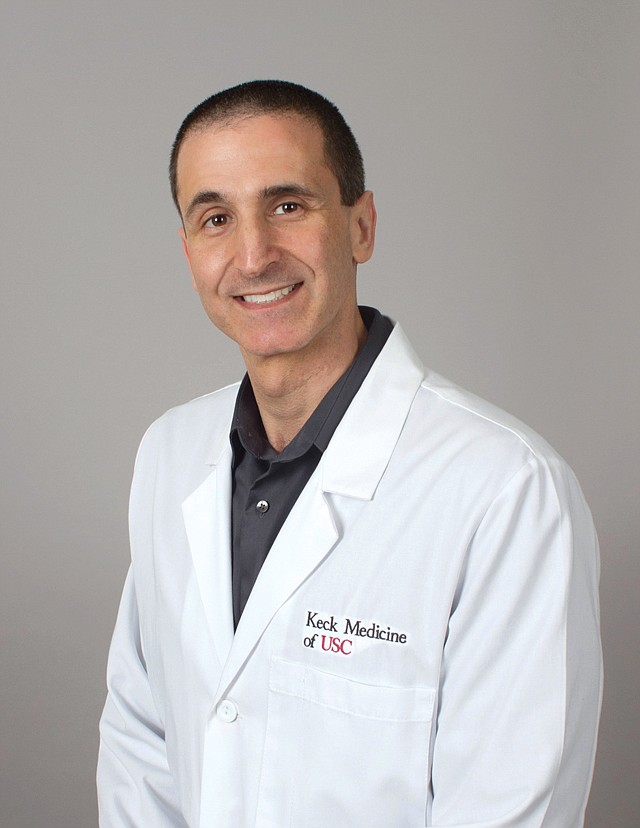 Los Angeles County is launching a nonprofit agency in conjunction with leading biotechnology companies that will aim to serve as an "innovation catalyst" for the region's $40 billion bioscience industry.
Bioscience Los Angeles County – or BioLA – is expected to launch in early 2019, funding efforts to create bioscience jobs, build facilities and draw further investment.
The nonprofit agency, now filling out its board with a dozen founding members, is recruiting a chief executive and is looking to set up shop in Culver City. It hopes to raise up to $9 million in operating expenses from its board in the next three years.
BioLA's offices should open for business sometime during the first quarter, said L.A. County's medical director for biosciences Brad Spellberg, who also serves as chief medical officer of the L.A. County USC Medical Center.
"Los Angeles County is so unfathomably large, you can't point to anywhere and say, 'That's where the biotech hub is,'" Spellberg said. "One of the missions will be to make more apparent to investors all over the world that we're already a major player in biotech."
Trade group Biocom LA and the Los Angeles County Economic Development Corp. are developing an online bioscience outreach and information website that will become the website for BioLA, Spellberg said.
The county's Chief Executive Office is also seeking a manager to run an investment fund for the sector. Seeded by a $15 million loan from the county, the Los Angeles Bioscience Investment Fund aims to raise between $45 million and $60 million to support startup firms.
Spellberg said the purpose of the fund was two-fold: "It signals that the county, and those who run it, are wholly dedicated to growing biotechnology in the area. And it provides funding to allow new companies to start here, and existing companies to move here, so that we can grow business in the area."
• • •
NEW CEO FOR BIOSCIENCE GROUP
The California Life Sciences Association, one of three bioscience trade groups with offices in Los Angeles County, has named a Mike Guerra as its new chief executive.
Guerra will lead the South San Francisco-based association – with offices in Monrovia, Sacramento, San Diego and Washington, D.C. – effective Jan. 7. He replaces Sara Radcliffe.
He had previously served as a vice president of Avidity Science, a Wisconsin-based maker of water purification systems and laboratory equipment for scientific research and healthcare facilities.
For reprint and licensing requests for this article, CLICK HERE.
Prev Next