Local Energy Firm Executive Forms Project Financing Company
Wednesday, September 26, 2018
The chief executive of Arensis Corp., a downtown provider of micro waste-to-energy systems, has formed a separate project financing company that will use blockchain and smart-meter technology to better target potential customers, Arensis announced Sept. 25.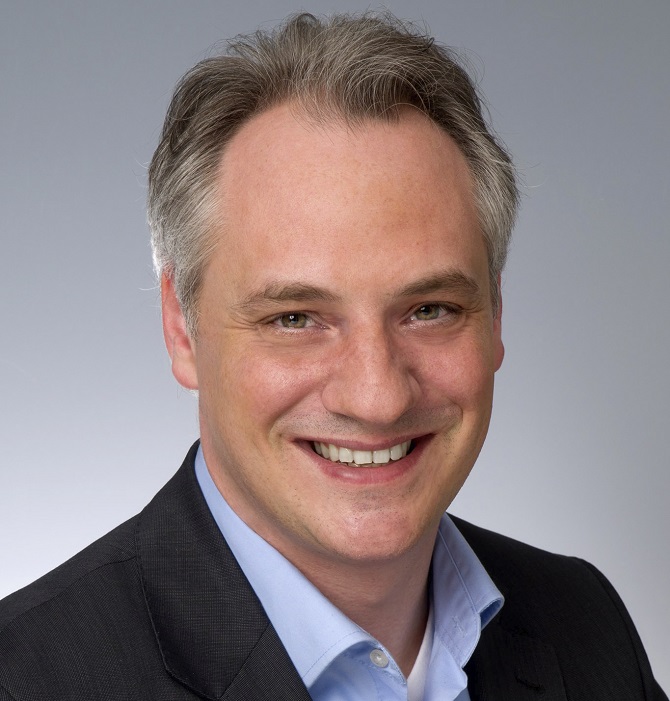 The new company, Entrade IO, is helmed by Arensis Chief Executive Julien Uhlig and will hold the license for Arensis' waste-to-energy units. Its stated goal is to provide project financing and also sell the renewable energy technology to remote areas around the world.
To help launch Entrade, Arensis also announced it is partnering with Schneider Electric, an energy management company based in a Paris, France, suburb. The two companies will work together to develop a blockchain ledger management program to facilitate the financing and sale of the biomass-to-energy units. Financial details of the partnership were not disclosed.
Arensis is a portfolio company of the Los Angeles Cleantech Incubator, which is located in downtown Los Angeles.
In July, as part of Los Angeles Mayor Eric Garcetti's recent business development trip to Asia, Arensis signed an agreement with Japanese biomass energy pellet producer Green Mark Energy Co. to provide 40 of its biomass-to-energy units worth an estimated $15 million for a 2 megawatt energy project on the Japanese island of Kyushu
Economy, education, energy and transportation reporter Howard Fine can be reached at hfine@labusinessjournal.com. Follow him on Twitter @howardafine