UCLA Buys Landmark Crest Theater in Westwood
Space will reopen as Nimoy Theater
Thursday, October 25, 2018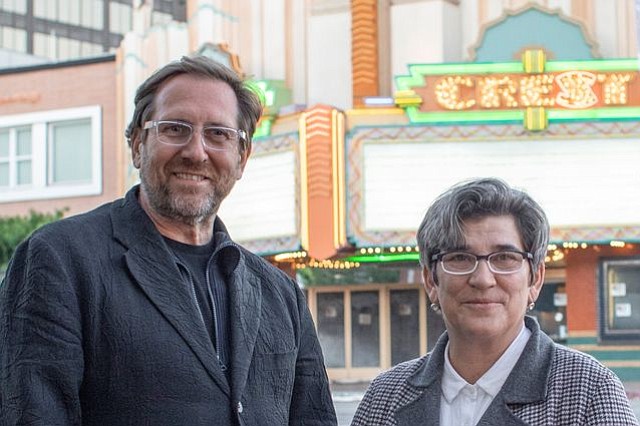 UCLA announced Oct. 25 that they acquired for $5.9 million the 78-year-old landmark Crest Theater in Westwood, which the university stated they will make into an off-campus performing arts space.
UCLA will rename the space the Nimoy Theater, because of financing from actor, writer, and producer Susan Nimoy, wife of the late Leonard Nimoy. In addition to Susan Nimoy, an anonymous donor provided money toward the purchase.
The Center for the Art of Performance at UCLA has launched a campaign to raise additional money for renovating the theater and establishing a program endowment. The theater is expected to reopen in 2021, according to UCLA.
The theater opened in 1940, mostly functioning as movie theater, but it has been mostly dormant since 2011. Westside production company Bigfoot Entertainment Inc. bought the theater for a reported $4 million in 2010.
The City of Los Angeles designated the theater, which has an art deco revival style, as a historic-cultural landmark in 2013.
Media and entertainment reporter Matthew Blake can be reached at (323)556-8332 or mblake@labusinessjournal.com
For reprint and licensing requests for this article, CLICK HERE.