Real Estate Quarterly | Sunset Scene
Friday, October 12, 2018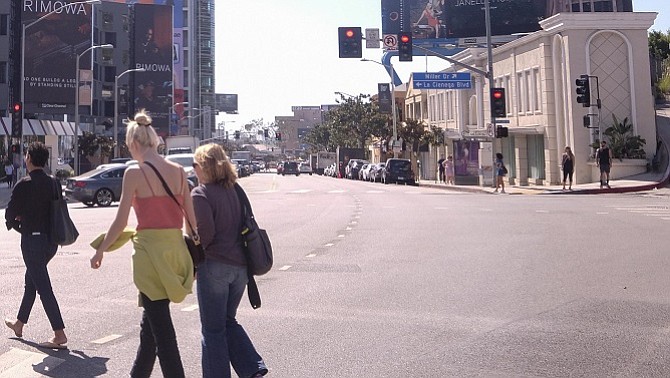 The real estate market in Los Angeles County is expansive with a diverse array of submarkets all featuring unique characteristics and component parts.
The Business Journal's quarterly effort to provide a snapshot of these markets features our usual offerings of data, both on the overall market (see page 24) and nine different submarkets within the county (starting on page 26). There also are more substantive looks at the Sunset Strip's ongoing makeover ( page 16 ), recent developments regarding real estate investment group Lowe's $ 480-million sale of its Two Roads hospitality brand (page 18) and Netflix's growing presence in Los Angeles (see page 1) . We hope the collection of stories, char ts and numbers gives a picture of the vibrancy of Los Angeles' ever-shifting real estate landscape.
Included in this report:
Lowe Sells Two Roads to Hyatt to $480M
Still Strong. Office Market Chalks Up Gain in Average Asking Price Despite Additions of New Space
Net Gain? Deals for Studio Space Hightlight Robust Demand, Constraints
For reprint and licensing requests for this article, CLICK HERE.