PatientPop Adds Online Scheduling for 50+ Health Care Practices
Monday, October 1, 2018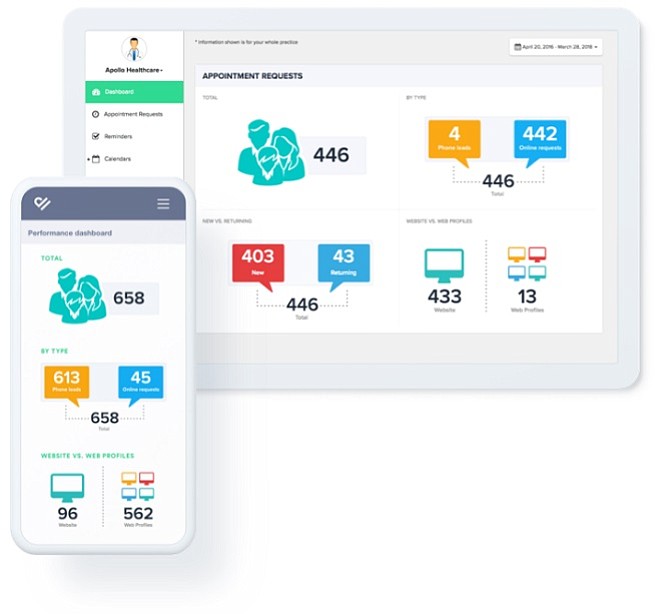 PatientPop Inc., a physician marketing platform based in Santa Monica, has expanded its scheduling service to more than 50 new online sites for health care practices.
The digital health marketing company announced Sept. 27 it had expanded its Universal Scheduling service for practices to more than 50 search directories and other popular business listing sites online.
Last year, PatientPop introduced online 24/7 physician appointment scheduling through Google. Its new expanded service allows patients to book a doctor appointment through Yahoo, Mapquest and Citysearch, in addition to Yelp and Facebook.
PatientPop also helps physician practices manage their website, reputation and online presence.
The private company founded by ecommerce veterans Travis Schneider and Luke Kervin has raised $23.8 million in funding from investors, according to Crunchbase.com, a data tracking firm. Major investors include AthenaHealth Inc. and Toba Capital. Last April, it opened a new Boston office.
Health business reporter Dana Bartholomew can be reached at dbartholomew@labusinessjournal.com. Follow him on Twitter @_DanaBart.
For reprint and licensing requests for this article, CLICK HERE.