JAKKS Pacific Sells Creepy Crawler Movie Rights to Paramount
Wednesday, May 30, 2018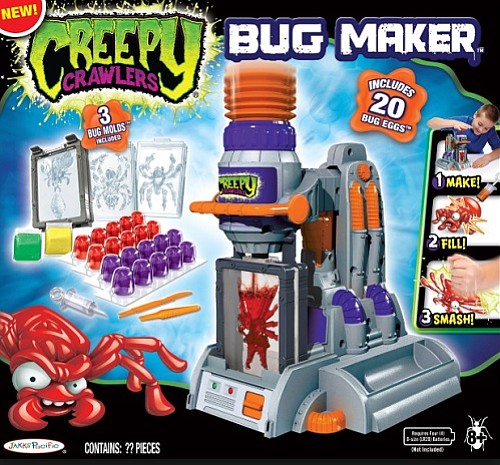 Paramount Players acquired the rights from JAKKS Pacific to make a movie based on the venerable Creepy Crawlers toy, according to a May 30 announcement.
Deal terms were not disclosed, and messages left with representatives for Santa Monica's JAKKS Pacific and Viacom Inc.-owned Paramount were not returned.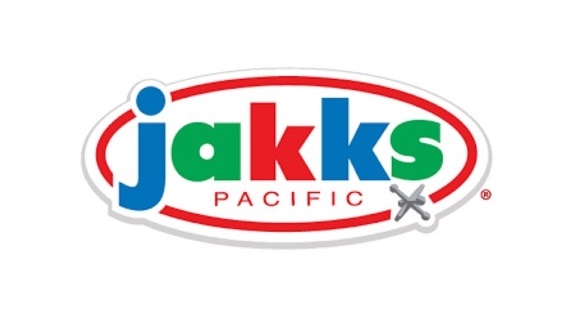 First made by Mattel Inc. in 1964, Creepy Crawlers are die-cast metal shapes of bug-esque creatures doused in a chemical that Mattel called "Plastigoop." The toy has been licensed as a Pokemon-themed oven set, and for two seasons as a Saturday morning cartoon, but never before a movie.
"We, and the studio, envision the property to be developed into a family adventure film in the vein of 'Jumanji,'" said Stephen Berman, chairman and chief executive JAKKS Pacific, in a statement.
Media and entertainment reporter Matthew Blake can be reached at (323)556-8332 or mblake@labusinessjournal.com
For reprint and licensing requests for this article, CLICK HERE.