Concerns About Housing Costs and Homelessness Rise in BizFed Poll
Wednesday, May 30, 2018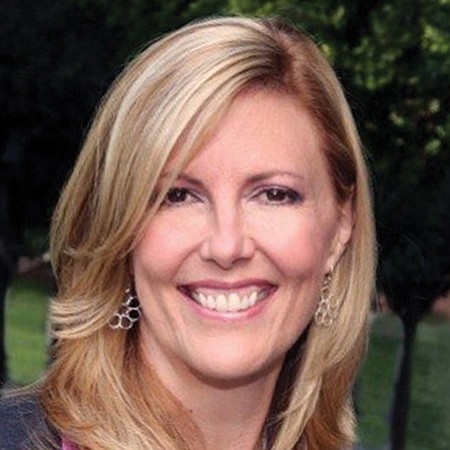 The cost of housing and the growing homeless population have moved way up the list of concerns voiced by local businesses in an annual poll conducted by the Los Angeles County Business Federation, or BizFed.
The cost of taxes and fees and government regulations still top the list of 23 critical issues ranked by more than 700 business respondents to the BizFed poll. But housing costs, which didn't even enter the list of top 20 business concerns until two years ago, now rank as the No. 3 concern. And homelessness, which also didn't enter the top 20 concerns until two years ago, now ranks No. 10.
"Business leaders are ringing the alarm bell on the housing crisis," Tracy Hernandez, BizFed's chief executive, said in a statement accompanying the release of the poll results. "Most importantly they're drawing the connection between the high cost of housing and the county's astronomically high poverty rate, as well as their evaluation of whether to relocate their business."
The issue of taxes and fees topped the list of business concerns for the eighth straight year in BizFed's poll, and it was the most-cited factor (81 percent) contributing to businesses and jobs leaving the county and/or the state. Among the taxes and fees surveyed in the poll, the state's personal income tax led with 32.2 percent of respondents saying it has the highest impact on the business community.
"The impact of taxes and fees on business cannot be understated, and is a loud message in these results -- as it has been for nearly a decade," said Mark Wilbur, chief executive of survey co-sponsor Employers Group and past BizFed board chair.
Overall, the employment outlook among business leaders is mostly unchanged from the last two years, with 41 percent of respondents saying they are either slightly or much more likely to be hiring, the same percentage as 2016 and 2017. However, the percentage saying they are much more likely to hire has grown from 3 percent to 8 percent in the last two years. Similarly, layoff anticipation is unchanged from 2017, with just 10 percent of employers expecting some or significant layoffs.
Other issues rising in concern were: The state of local public infrastructure (No. 4), education (No. 5) and transportation (No. 8). Transportation has dropped slightly as a concern, falling from No. 5 last year and No. 2 in 2016.
BizFed is an alliance of more than 170 local business groups, including industry trade groups, chambers of commerce, ethnic business groups, business improvement districts, premier independent companies and agencies. The organization represents more than 390,000 businesses that employ over 3.5 million employees across all 88 cities in Los Angeles County.
The annual BizFed poll represents a snapshot of key issues of concern in the Los Angeles County business community. The poll was first taken in 2008, asking business owners and executives about issues they deem most critical to the ongoing operation and growth of their business. This year, the BizFed poll received 710 responses from business leaders in more than two dozen industries throughout Los Angeles County.
Economy, education, energy and transportation reporter Howard Fine can be reached at hfine@labusinessjournal.com. Follow him on Twitter @howardafine.
For reprint and licensing requests for this article, CLICK HERE.