ICONS 2018: Anastasia Soare
Founder and Chief Executive, Anastasia Beverly Hills
Friday, May 25, 2018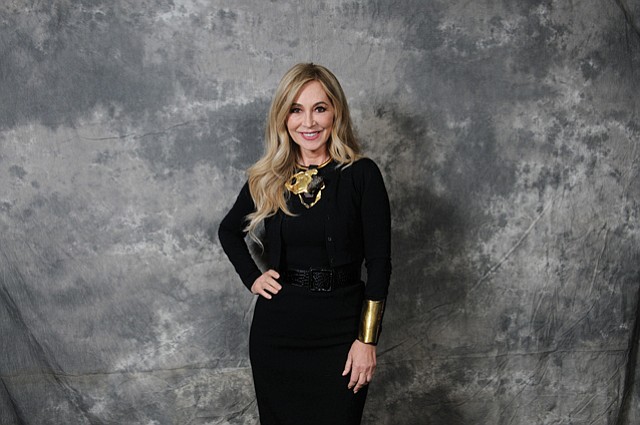 How many people work for you?
About 350 people, maybe more. What is important is that I care for them.
Would you be ready for TPG Capital or another investor to acquire your business at this point?
I don't know. Nobody is going to acquire 100 percent. Maybe I would take a partner, (because) from an operational point of view it's very hard to open offices in Europe and Asia.
It's not about the capital. It's about the help in the operations. So, if you open up an office in Europe you need to hire the people, the HR.
[For example], we just opened a warehouse in Pico Riviera. I don't want to give the name of the location, because we had so many break-ins. Our brand is so hot – people are risking their freedom to get our products. It's crazy.
Are you in talks with TPG Capital now?
I'm in talks with many people. I've been in this industry for so many years that I know everybody. I don't need somebody to take me and introduce me to somebody, but I need to pay attention and make sure the company that I'm going to partner with is going to be the right fit for my company.
Where do you see your company in five years?
In a perfect world, I want to be a global brand in every single country. I want a complete makeup line because we are not a complete makeup line. In five years, I hope we will go public, or we will be ready for an IPO.
But I don't know. You have to be adaptable in business, you have to be alert. It's a road that you cannot predict.
For reprint and licensing requests for this article, CLICK HERE.
Prev Next