OP Bancorp Sets Price for IPO
Wednesday, March 28, 2018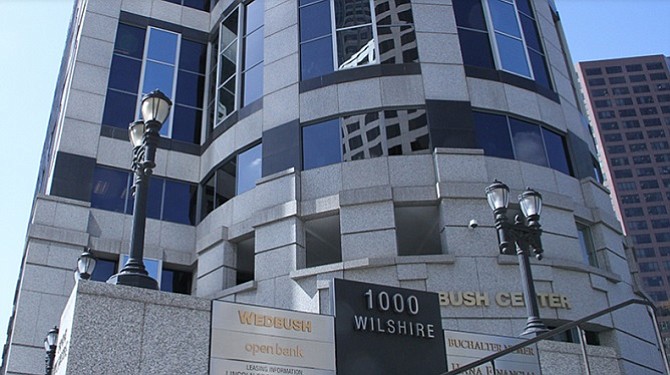 OP Bancorp, parent of Open Bank, set a price of $11 per share for its initial public offering of 2 million shares, which would yield a total offering size of $22 million, the downtown bank holding company announced March 27.
The offering is expected to close on or about March 29. The underwriters – Keefe, Bruyette & Woods Inc. of New York and D.A. Davidson & Co. of Great Falls, Mont. – have a 30-day option to purchase up to an additional 300,000 shares of common stock at the initial public offering price.
Open Bank has seven branches, including: downtown; the Fashion District; Koreatown; Gardena; and Buena Park. The bank also has three loan production offices in Seattle, Dallas and Atlanta. The bank serving L.A.'s Korean community launched in June 2005 as First Standard Bank and changed its name to Open Bank in 2010.
Economy, education, energy and transportation reporter Howard Fine can be reached at hfine@labusinessjournal.com. Follow him on Twitter @howardafine.
For reprint and licensing requests for this article, CLICK HERE.