Judge Rejects Breitburn's Bankruptcy Restructuring Plan
Friday, March 9, 2018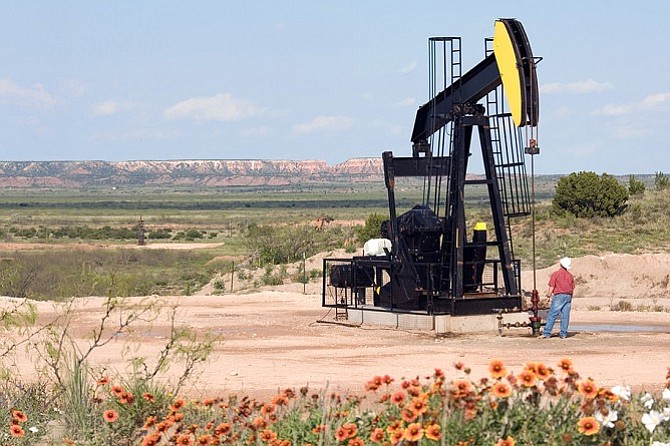 A bankruptcy court judge on March 9 rejected the restructuring plan submitted by bankrupt Los Angeles oil firm Breitburn Energy Partners, sending the company, its creditors and its shareholders back to the negotiating table.
The ruling almost certainly ensures Breitburn will spend more than two years in bankruptcy.
U.S. Bankruptcy Court Judge Stuart Bernstein wrote in his 68-page ruling that the plan put forward by Breitburn treated some of the company's bondholders differently than others, and this violated a section of the bankruptcy code that requires all claimants in the same class to have equal opportunity for recovery.
Brietburn's plan called for a select group of investor bondholders led by Elliott Management Corp. and WL Ross & Co. – the firm founded by current U.S. Commerce Secretary Wilbur Ross – to acquire the company's prime oil field reserves in the West Texas Permian Basin through a $775 million rights offering. The remaining bondholders would have received shares in a spinoff entity comprised of the company's remaining oil fields scattered through California, the upper Midwest and the Rocky Mountains.
Those remaining bondholders and a committee representing shareholders said the entire restructuring plan vastly undervalued the company's assets. They noted that in its original bankruptcy filing nearly two years ago, Breitburn listed its assets of 7,900 oil and gas wells worth more than $4.7 billion; Breitburn's recovery plan valued the assets at $1.6 billion. They argued that Breitburn's assets should be put up for auction, with the assets going to the highest bidder.
Earlier this year, Breitburn management rejected a $1.8 billion cash offer from Houston-based Lime Rock Resources, a private equity fund that specializes in oil field acquisitions.
Breitburn filed for bankruptcy in May 2016, one of many oil companies hit by the oil price collapse of late 2014-2015. The partnership was hit especially hard because it incurred $2 billion in debt to finance a purchase of another oil company just three months before the market imploded.
Economy, education, energy and transportation reporter Howard Fine can be reached at hfine@labusinessjournal.com. Follow him on Twitter @howardafine.
For reprint and licensing requests for this article, CLICK HERE.