Univision to Look for New CEO, Cancels IPO
Thursday, March 8, 2018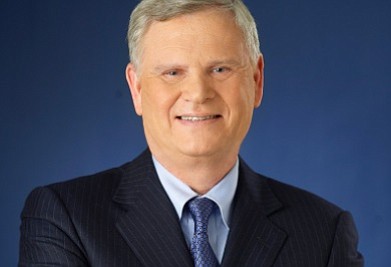 Spanish-language broadcaster Univision Communications will look for a new chief executive after current CEO Randy Falco announced plans to retire at the end of the year.
In a Wall Street Journal story about Falco's departure, Haim Saban, chairman of the Univision board, confirmed the announcement and praised the Falco's leadership of the New York based company. Saban, 14th on the L.A. Business Journal's list of Wealthiest Angelenos, is the owner of Los Angeles-based Saban Capital Group, one of Univision's private-equity backers.
Falco's announcement came shortly after Univision announced plans to scrap its planned initial public offering, the Journal reported.