AC Hotel by Marriott Breaks Ground in El Segundo
Wednesday, March 7, 2018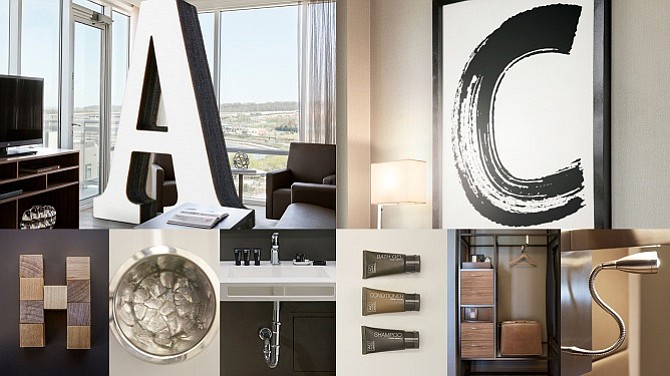 Construction of a new 180-room hotel branded with the AC Hotel by Marriott concept is underway in El Segundo, according to Irvine contractor R.D. Olson Construction.
El Segundo hotel developer Welcome Group Inc.'s almost 100,000-square-foot property is just south of Los Angeles International Airport.
Retail, restaurants and hospitality reporter Caroline Anderson can be reached at canderson@labusinessjournal.com.