Advanced TeleSensors Raises $2.8M to Back Baby Heart Monitor
Thursday, July 12, 2018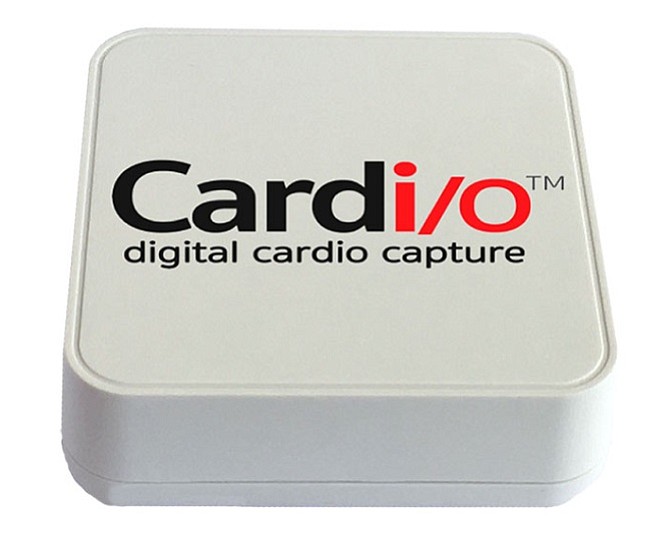 Advanced TeleSensors Inc., a digital health company based in Pasadena marketing a wireless monitor for babies, has raised nearly $2.8 million from investors, according to a securities filing.
The eight-year-old company sold $2,789,793 in securities to 15 investors, according to the July 11 filing with the U.S. Securities and Exchange Commission.
Advanced TeleSensors, an eight-year-old firm that spun out of the California Institute of Technology in Pasadena, features a vital signs monitor, trademarked as Cardi/o, which is billed as "the world's first wearable-less heart rate sensor."
The miniature medical device, linked to a mobile phone app, can detect heart rate, heart rate variability, respiration rate and motion through walls, clothing, blankets and more and is being billed as a huge leap in baby monitoring systems.

The monitor will be available through pre-orders on Dec. 1, 2018, according to the Advanced TeleSensors website.
The company, which employs nine people, was founded by a group of Caltech scientists who were working on a contactless radio frequency technology that originated under a Caltech-managed program at the NASA Jet Propulsion Laboratory.
Advanced TeleSensors secured exclusive rights to the technology and filed additional patents during development.
Health business reporter Dana Bartholomew can be reached at dbartholomew@labusinessjournal.com. Follow him on Twitter @_DanaBart.
For reprint and licensing requests for this article, CLICK HERE.