Platinum Equity to Pay $520M for Pennsylvania Power Plant
Tuesday, February 27, 2018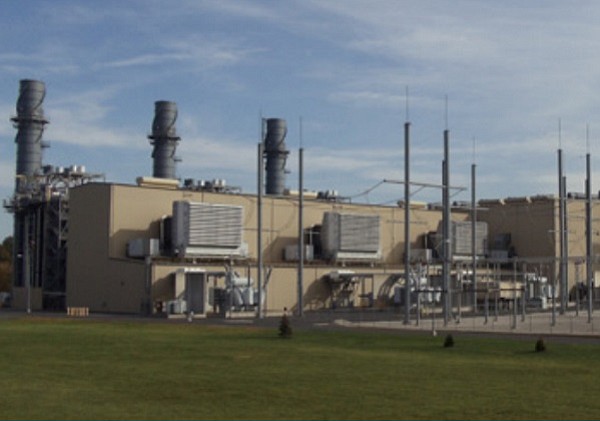 Los Angeles private equity firm Platinum Equity announced Feb. 27 that it has agreed to pay $520 million to buy a Gettysburg, Penn. power plant and related assets out of bankruptcy.
The power plant is owned by GenOn, a unit of NRG Energy Inc. GenOn, which has operated 32 power plants across the eastern U.S., filed for bankruptcy protection in June 2017 after years of weak energy prices made it increasingly difficult to pay off $1.75 billion in long-term debts.
The natural gas-fueled Hunterstown power plant provides 810 megawatts to the PJM power grid serving several mid-Atlantic and Midwest. That's enough electricity to supply more than 648,000 homes.
Platinum's acquisition is subject to regulatory approval and is expected to close in the second quarter of 2018.

"The power generation industry continues to experience some dislocation, which is fueling corporate carve-out activity," Platinum Equity Partner Louis Samson said in a statement. "Hunterstown is well-maintained and features industry-leading technology. It operates in PJM, the largest electricity market in the United States, and generates strong recurring revenue streams."
Economy, education, energy and transportation reporter Howard Fine can be reached at hfine@labusinessjournal.com. Follow him on Twitter @howardafine.