Universal Business Registration Moves Ahead
Tuesday, February 13, 2018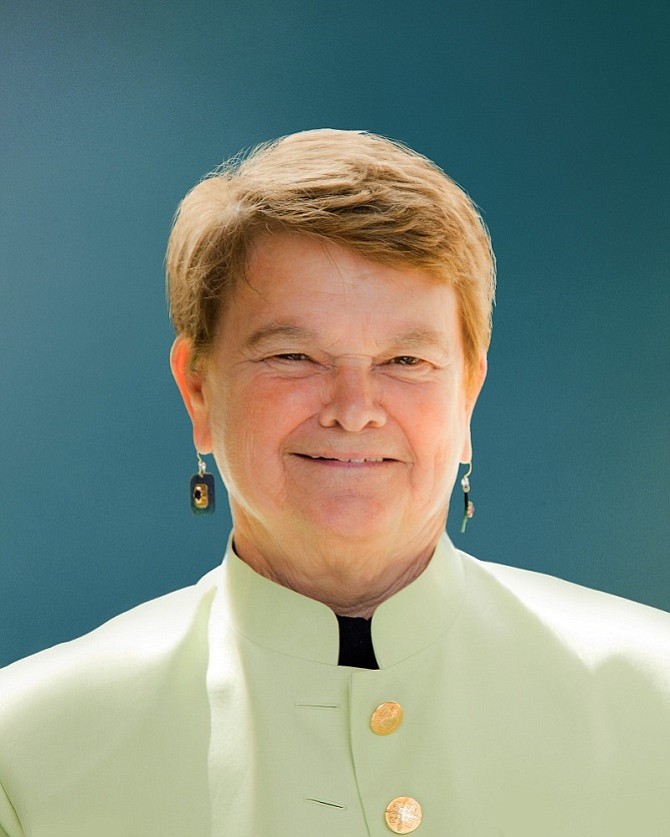 The Los Angeles County Board of Supervisors on Feb. 13 voted to create a universal business registration program for all of the estimated 15,000 businesses in unincorporated areas.
More than 80 of the county's 88 cities have universal business registration programs. But the county only requires about 7,100 businesses with direct health, welfare and safety impacts – restaurants, taxicabs operators, motor vehicle repair shops, etc. – to register. County officials estimate that there are roughly another 8,000 businesses in unincorporated areas – such as Altadena, Agua Dulce, East Los Angeles, Marina del Rey and Willowbrook – that are not required to register with the county.
That means that for these 8,000 businesses, the county has no records to inspect business workplaces, enforce labor laws, reach out to assist business owners or inform them of changes in essential services such as trash pick-up, according to Supervisor Sheila Kuehl, who co-authored the measure with Supervisor Janice Hahn.
"The Board of Supervisors has a responsibility to our local businesses and their employees, and we want to provide them with essential information, to make sure that they are abiding by the law, and include them in our future planning," Kuehl said in a statement.
Economy, education, energy and transportation reporter Howard Fine can be reached at hfine@labusinessjournal.com. Follow him on Twitter @howardafine.
For reprint and licensing requests for this article, CLICK HERE.