Custom Content: CPAP Store USA announces expansion of 22 locations across the United States.
Los Angeles Business Journal
Friday, February 2, 2018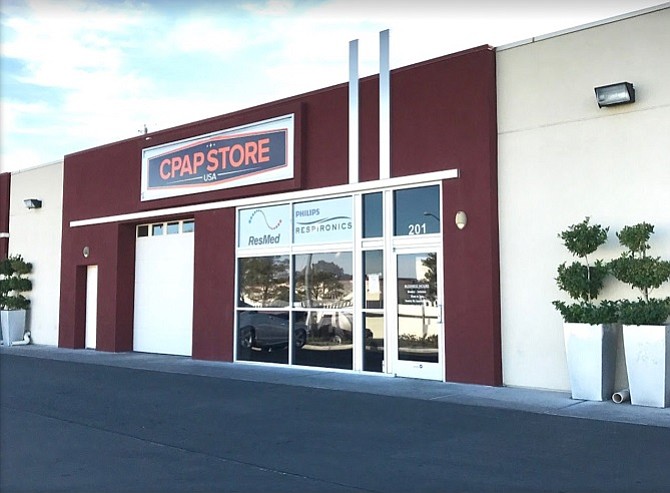 Today, one of the top ResMed, Respironics Apex, Fisher & Paykle, and Transcend CPAP authorized dealers, has announced that CPAPstoreUSA.com, is planning to accelerate the opening of 22 additional CPAP Stores across the country. Since their launch in 2001, they are currently in several of the top markets such as Las Vegas, Nevada; Los Angeles & Agoura Hills, CA; and Dallas Forth Worth, TX.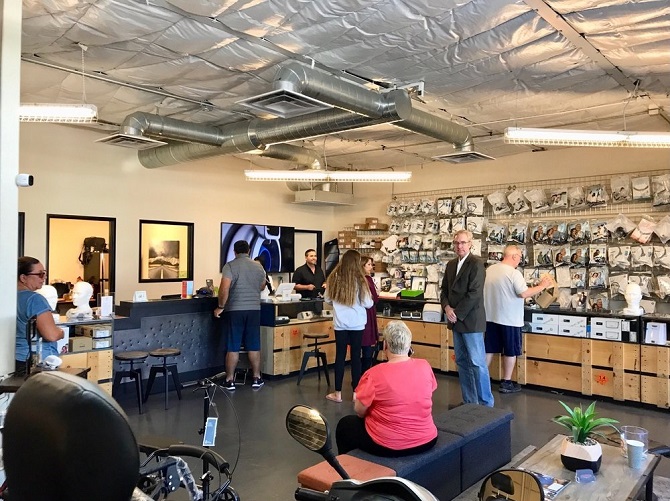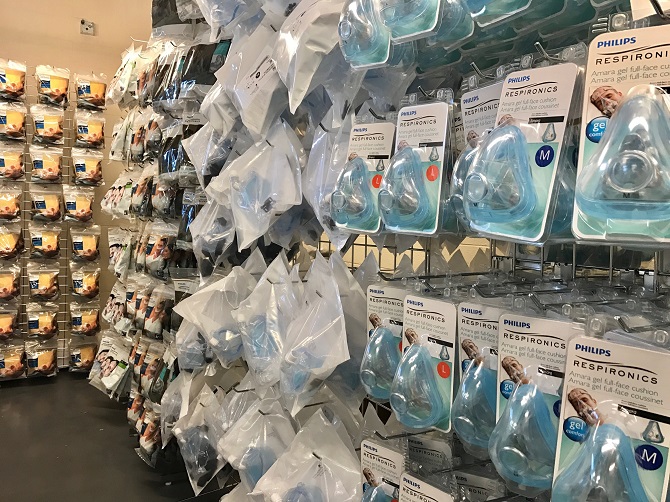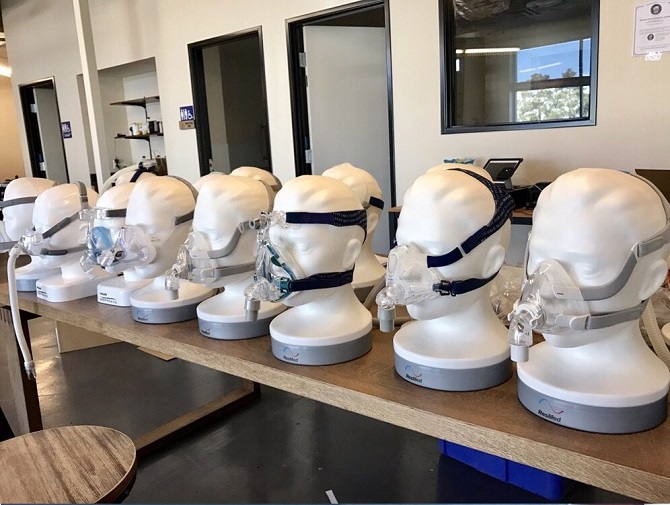 CPAP Store USA has opened its 5th location earlier this year in Agoura Hills, CA, serving the community of those who suffer sleep apnea. The first sleep-aid medical supply franchise business across the country is offering the latest innovative sleep aid supplies including CPAP, BiPAP, VPAP, machines and masks along with 4,800 other sleep aid supplies.
CPAP Store USA has become the leading online sleep supply store selling the latest innovative CPAP and BiPAP machines, CPAP masks and other sleep aid equipment directly to consumers.
Founded in 2001, CPAP Store USA, is one of the first sleep-aid medical supply store-front with multiple locations nationwide selling CPAP supplies only. CPAP Store USA is a "one-stop-shop" for sleep apnea relief, CPAP equipment, and Home Sleep Testing.
In 2017 CPAP Store USA received the Yelp Award for their outstanding customer service. Since the original online locations, CPAP Store Las Vegas opened a few physical locations to allow customers the opportunity to try on different CPAP masks and necessary accessories.

More than 50 million Americans already suffer from over 80 different sleep disorders and another 20 to 30 million suffer intermittent sleep problems each year. At least 25 million Americans (1 in 5 adults) suffer from sleep apnea, a serious sleep and breathing condition linked to hypertension, cognitive impairment, heart disease and stroke. Chronic insomnia affects at least 10 percent of Americans. Restless legs syndrome, a neurological disorder, affects about 5 percent of the population over age 65. National surveys show that more than 60 percent of adults have never been asked about the quality of their sleep by a physician, and fewer than 20 percent – have ever initiated such a discussion. (Source: SleepHealth.org "The State of Sleep Health in America")
CPAP Store USA has established itself as a leader in the $65 billion dollar industry that includes sleep aid products, the latest innovative CPAP machines, CPAP masks, BiPAP and VPAP machines, SoClean CPAP Sanitizers, VirtuClean masks, humidifiers, tubes, travel machines, comfort accessories, cleaning supplies and other sleep aid related medical supplies.