CBS Sells Television City for $750 Million
Some shows will stay at Fairfax District studio
Friday, December 14, 2018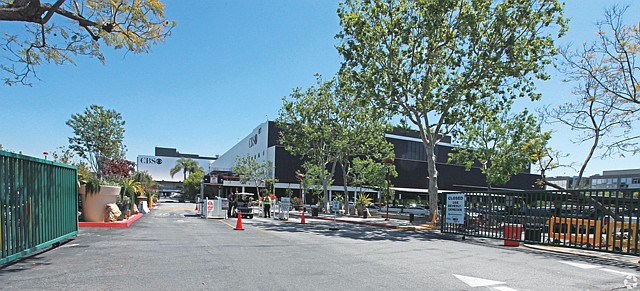 CBS Corp. announced an agreement to sell the 25-acre CBS Television City property and soundstage operation at 7800 Beverly Blvd. to Sawtelle-based real estate developer Hackman Capital Partners for $750 million. As part of the agreement, Hackman Capital will gain the rights to use the Television City trademark in connection with its operations on the property.
Once the deal is finalized, CBS' remaining lot will be the 40-acre CBS Studios Center in Studio City, which will continue to act as the company's primary production facility. The San Fernando Valley campus, located at 4024 Radford Ave., is home to local television stations KCBS (Channel 2) and KCAL (Channel 9). The Television City transaction will not affect CBS programs produced on the studio campus, including "The Late Late Show," "The Price is Right" and "The Young and the Restless." The broadcast network will continue to shoot shows at the property for at least the next five years. CBS will also retain office space for CBS Studios International's U.S. headquarters and other company departments currently housed on the site.
For reprint and licensing requests for this article, CLICK HERE.