Deals & Dealmakers: L.A. Ties for Compass-Pac. U.
$200 Million purchase comes on heels of major Southland brokerage rollup
Friday, August 31, 2018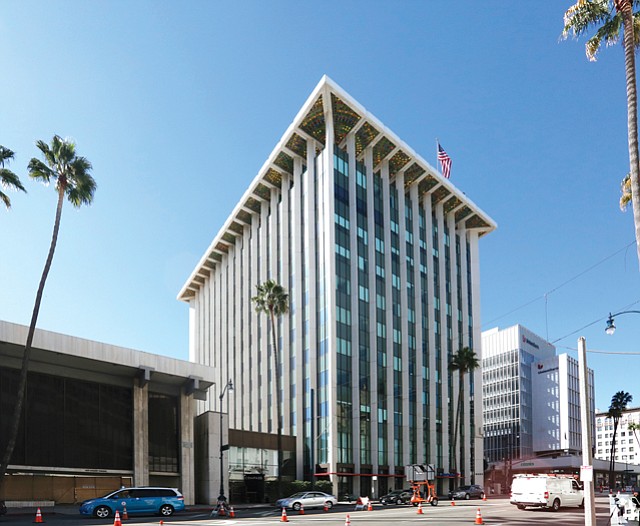 Pacific Union was No. 2 on the Business Journal's 2018 list of residential brokerage firms ranked by 2017 L.A. County sales volume with $6.2 billion in sales.
High Times Presses On
The purchase of High Times magazine by a special purpose acquisition company has unraveled, but the publication's parent company High Times Holding Corp. still plans to go public.
Origo Acquisition Corp. announced in an Aug. 10 Securities and Exchange Commission filing that it will dissolve, four years after the company started and six months after Nasdaq Inc. delisted it for not consummating a merger within three years of its public offering.
Adam Levin's Oreva Capital has a controlling stake in High Times, and Levin announced last September that High Times would go public through Origo.
High Times stated in an Aug. 13 filing with the SEC that it would stick with a plan to go public, now without a special purpose acquisition company.
The company also noted it extended its Regulation A stock offering date until Sept. 12. Companies can sell shares to accredited and unaccredited investors alike under Regulation A, and can face less stringent reporting requirements than companies with traditional stock offerings.
High Times hoped to raise $15 million through the offering. A company spokesman reached Aug. 29 did not specify how much the company had raised so far, but he confirmed High Times believes it can go public in the next few weeks even without Origo's assistance.
The spokesman also said that another Oreva media property, Pride Media Group, was considering its own public offering. Pride owns Advocate and Out magazines.
Have a deal tip? Henry Meier can be reached at hmeier@labusinessjournal.com or at (323) 556-8321.
Prev Next