Court Clears Target to Proceed With Sunset/Western Store
Friday, August 24, 2018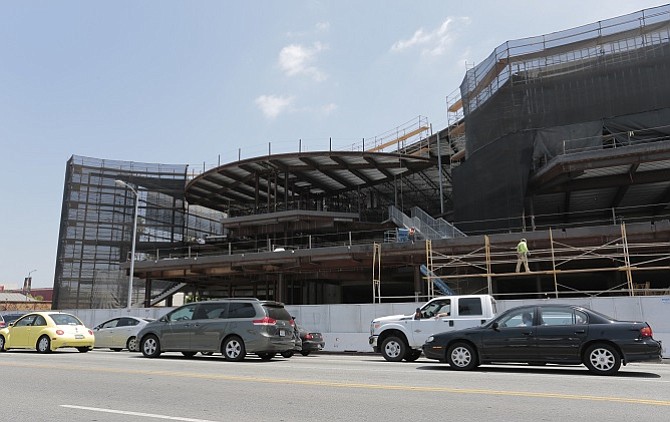 Target Corp. may resume construction of its half-completed Hollywood store located at the corner of Sunset Boulevard and Western Avenue, a state appellate court ruled, holding the City of Los Angeles complied with California environmental laws and lawfully changed zoning laws to allow for building the project.
In a 40-page unanimous ruling written by Justice Brian Hoffstadt of Division 2 of the 2nd District Court of Appeal, reversed a 2017 lower court ruling that held the city violated planning rules.
City officials first approved the Target project in 2010, but it has drawn community opposition and legal challenges ever since.
La Mirada Neighborhood Association, led by lawyer Robert Silverstein, is one of the groups who has led opposition to the Target development – especially concerning the city's decision to change height limits on the property, allowing for a taller structure.
Real estate reporter Ciaran McEvoy can be reached at cmcevoy@labusinessjournal.com or (323) 556-8337.
For reprint and licensing requests for this article, CLICK HERE.