Executive Education: MBA Hiring is Strong, with 4 in 5 Companies Planning to Hire Graduates this Year
Custom Content from the Los Angeles Business Journal
Monday, August 6, 2018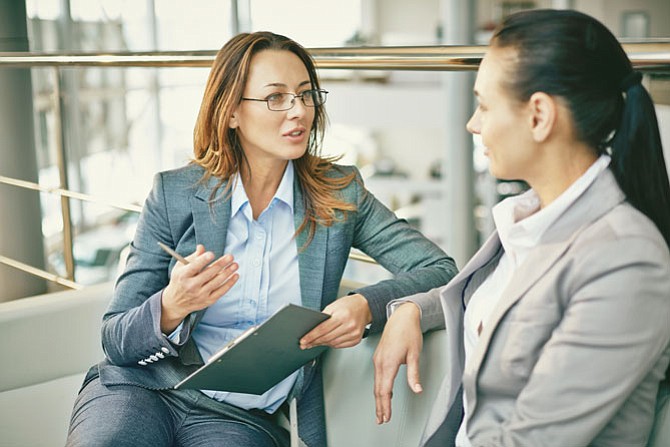 The Graduate Management Admission Council (GMAC) has released its 17th annual survey report, the GMAC 2018 Corporate Recruiters Survey report, and findings indicate that MBA hiring remains strong. Overall, 81 percent of responding companies plan to hire MBA graduates in 2018.
Among all respondents globally, 52 percent of companies plan to increase MBA starting base salaries this year. Around the world, MBA graduates continue to command a salary premium relative to direct-from-industry hires and bachelor's degree hires. The projected median base starting salary for recent MBA graduates in the United States in 2018 is $105,000, compared with $85,000 for direct-from-industry new hires and $65,000 for bachelor's degree new hires.
The data reflect a slight decline in projected hiring among US and European employers compared to 2017's hiring plans: 85 percent of responding US companies and 64 percent of European companies plan to hire recent MBA graduates in 2018. Demand for MBA talent is strongest in Asia Pacific, where 90 percent of responding employers plan to make MBA hires in 2018—the same share as last year.
"Over the past several years we have tracked positive trends in hiring of MBA and business master's graduates," said Sangeet Chowfla, GMAC president and CEO. "Graduates are commanding compensation premiums and companies are increasing starting salaries. The softening in the in the intent to hire numbers for the US and Europe reflects the global economic growth numbers we are seeing, and the prevailing political and student mobility issues. In the Asia Pacific region, hiring projections have remained strong. From the overall analysis, we see that MBA hiring overall is strong, but we are seeing the mix shift geographically."
The survey also found that US employers' intent to hire international business school graduates has softened this year. Forty-seven percent of companies plan to or are willing to hire international talent in 2018, down from 55 percent that had such plans in 2017. In comparison, about the same percentage of European employers plan to or are willing to hire international talent in 2018 (65 percent) as 2017 (64 percent).
"This dip in stated intent by US employers to hire international graduates is potentially a response to the changes – or potential changes – to visa and immigration regulations," said Chowfla. "Even though H1-B visa rules haven't yet changed, there is a perception that they might change in the near future, and some employers may be waiting to see what will happen. The jobs market in the US right now is robust, and companies are constantly having to evaluate their prospects and how best to fill their available roles with strong talent." 
For reprint and licensing requests for this article, CLICK HERE.
Prev Next