MGA Entertainment Chief Bidding $890 Million for Toys R Us
Friday, April 13, 2018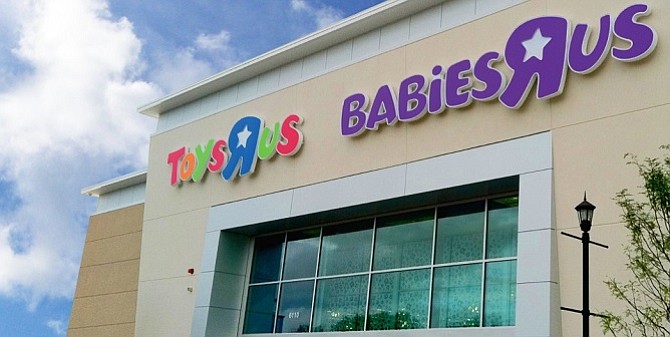 Isaac Larian, chief executive of Van Nuys toy maker MGA Entertainment Inc., has made an $890 million offer to buy the Toy R Us retail chain out of bankruptcy.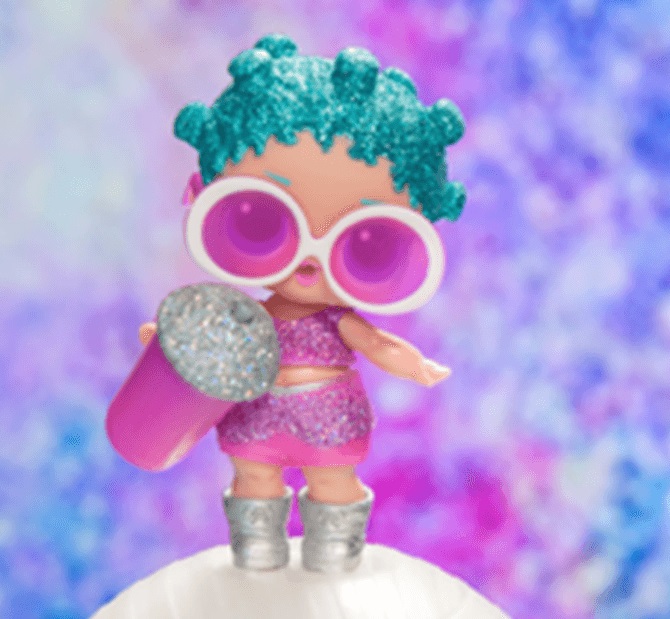 The bid includes $675 million to buy the U.S stores as well as $215 million to buy the Toys R Us stores in Canada.
The money will come from Larian, as well as additional investors and bank financing, according to a press release about the offer.
MGA Entertainment is the maker of Smooshins and L.O.L. Surprise Tots, which were the best-selling toy for 2017, according to New York-based retail marketing firm NPD Group Inc. The company is also known for its long legal fight with Mattel Inc. over the Bratz dolls.
Last month, Larian pledged $200 million to kick off a GoFundMe crowdfunding effort to raise $1 billion to buy the company.
"The time is now. Everyday that goes by, the value of Toys R Us declines and more people lose their jobs," Larian said in a statement. "The liquidation of Toys R Us is going to have a long-term effect on the toy business. The industry will truly suffer. The prospect of bringing the Toys R Us experience to a new generation, my new grandson's generation, is enough to motivate me to Save Toys R Us."
For reprint and licensing requests for this article, CLICK HERE.