UCLA, Caltech, USC Fall in Research Universities Rankings
Wednesday, September 6, 2017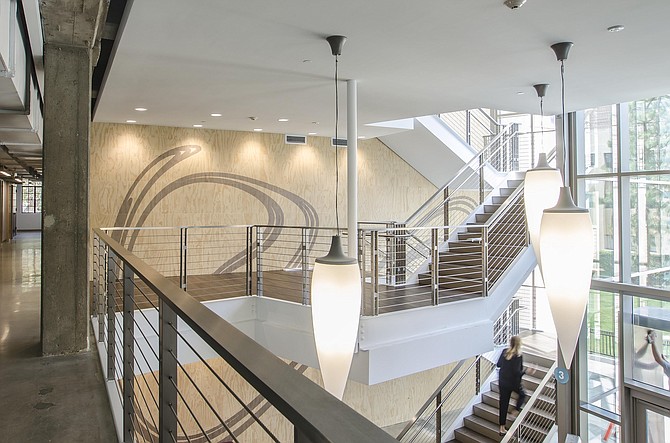 L.A.'s three major research universities – UCLA, California Institute of Technology and USC – have slipped slightly in an annual ranking from Times Higher Education, though UCLA and Caltech still rate in the top 25.
Pasadena's Caltech dropped to No. 3 this year from No. 2 last year, tying with Stanford University in Palo Alto. Britain's two premier research universities – Oxford and Cambridge – took the top two slots.
UCLA dropped one spot to No. 15, while USC fell six places to No. 66.
A summary on Times Higher Education's website notes that of the 62 U.S. research universities in the top 200, 29 dropped in ranking as several universities from Europe and China moved up the list.
London-based Times Higher Education provides data and analysis on the world's major research universities. Its annual ranking of research universities – which grew to 1,000 schools this year – takes into account the quality of the universities' teachers, research, knowledge transfer and global outlook.
Overall, 157 U.S. research universities made the list. Besides UCLA, five other University of California campuses made the top 100: UC Berkeley (No. 18), UC San Diego (No. 31), UC Santa Barbara and UC Davis (Nos. 53 and 54 respectively), and UC Irvine (No. 99).
Public policy and energy reporter Howard Fine can be reached at hfine@labusinessjournal.com. Follow him on Twitter @howardafine.
For reprint and licensing requests for this article, CLICK HERE.