Ares Management Agrees to Sell Four Coal-Fueled Power Plants
Tuesday, November 28, 2017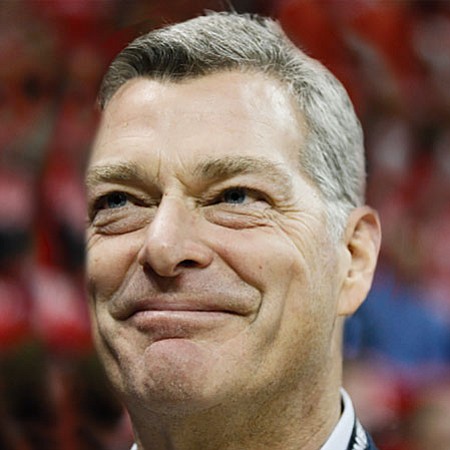 Los Angeles private equity firm Ares Management announced Tuesday it has reached an agreement to sell four coal-fueled power plants and completing the divestment of its fossil-fuel power facilities.
Starwood Energy Group of Greenwich, Conn. bought the portfolio for an undisclosed price. Two of the power plants are located in New Jersey, one is in West Virginia and the other is in Arkansas.
Combined, the plants produce 1.2 gigawatts of power (a gigawatt is 1,000 megawatts or 1 million kilowatts), enough to provide electricity to roughly 950,000 homes, according to the U.S. Energy Information Administration.
"This transaction represents the disposition of nearly all remaining assets from a diversified portfolio consisting of 13 coal- and gas-fired assets acquired in 2007," Warren MacGillivray, partner in Ares' Energy Infrastructure Funds, said in a statement. "This sale fits with our overall strategy of acquiring, optimizing and then divesting projects for the benefit of our long-term investors."
Economy, education, energy and transportation reporter Howard Fine can be reached at hfine@labusinessjournal.com. Follow him on Twitter @howardafine.
For reprint and licensing requests for this article, CLICK HERE.