MNX Global Logistics Acquires Australian Transport Firm
Wednesday, November 22, 2017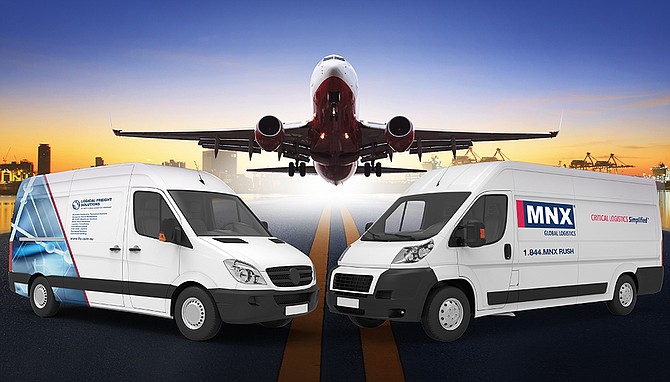 MNX Global Logistics, a Long Beach-based global provider of specialized transportation and logistics services, acquired Melbourne, Australia-based Logical Freight Solutions, company officials announced Wednesday. Terms of the deal were not disclosed.
The privately owned companies both transport goods for the biopharmaceutical, medical device, aviation and entertainment industries.
The acquisition widens the global scope of MNX, increasing its worldwide offices from 18 to 30, with a new emphasis on the Asia-Pacific region, officials said. LFS has offices in New Zealand, Singapore, Hong Kong, Taiwan and the U.S.
"The pace of growth in patient-centric medicine, with its strict requirements for temperature-controlled transportation and time-definite, delivery, underscores the role that specialty time-critical logistics providers will continue to play in the life sciences and health care industries," said MNX Chief Executive Paul J. Martins in a statement. "LFS shares our customer-centric culture and geographic footprint."
MNX was founded in 1983 and operates in 190 countries. The company moved from Irvine to Long Beach earlier this year. The company declined to disclose revenues, but employs 550 people worldwide after the LFS acquisition.
Health business reporter Dana Bartholomew can be reached at dbartholomew@labusinessjournal.com. Follow him on Twitter @_DanaBart.