L.A. Councilman Wants Cybersecurity Programs for Small Businesses
Wednesday, November 22, 2017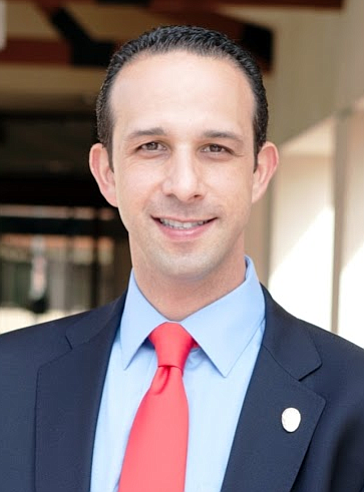 L.A. City Councilman Mitch Englander introduced a measure this week to expand cyber security services accessible to small businesses in Los Angeles.
The motion, introduced at Wednesday's City Council meeting, directs the city's Economic and Workforce Development Department and Information Technology Agency to report back to the council on developing training programs to protect the data networks of small businesses and that can be offered free-of-charge at all citywide Business Source Centers.
The measure focuses on small businesses because they often lack skilled information technology staff, the motion states. It also seeks to identify funding sources for the training programs.
"Every business is a victim of cyber attacks, even when they don't know it," Englander said in a statement. "Small and family-owned businesses represent a critical sector of Los Angeles' economy. We need to recognize the new and emerging threats to businesses in Los Angeles and ensure that they have the tools to protect themselves."
Economy, education, energy and transportation reporter Howard Fine can be reached at hfine@labusinessjournal.com. Follow him on Twitter @howardafine.