Hasbro Said to Make Overture to Acquire Mattel
Monday, November 13, 2017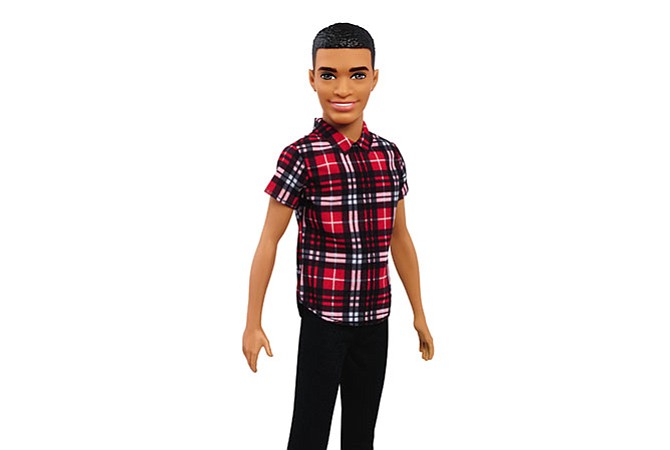 El Segundo-based Mattel Inc. has reportedly received an acquisition offer from rival Hasbro Inc.
Terms of the possible deal were not disclosed, according to The Wall Street Journal, which first reported the news. If the deal goes through, it would combine two of the largest American toy makers into an even bigger powerhouse.
Speculation about the deal sent Mattel shares up 20 percent Monday, days after its stock dropped in the wake of a $600 million third-quarter net loss.
The maker of Barbie, Hot Wheels and Fisher Price products attributed its weak financials to the bankruptcy of toy retailer Toys "R" US Inc. as well as weak demand across its core products. Mattel shares lost nearly 50 percent of their value over the last year and its market cap has slipped to $6 billion. An analyst speculated after the recent earnings report that the company would be a good takeover target.
Pawtucket, R.I.-based Hasbro, maker of My Little Pony, Nerf and Monopoly products, has a market cap of $12 billion, and was trading 5 percent higher Monday after the report came out.
Manufacturing and trade reporter Shwanika Narayan can be reached at snarayan@labusinessjournal.com or 323-556-8351. Follow her on Twitter @shwanika.