Snap's Challenges to Gain Increased Focus in Public
INVESTMENT: Message app will feel pressure to expand ad reach, age of user base.
Friday, February 3, 2017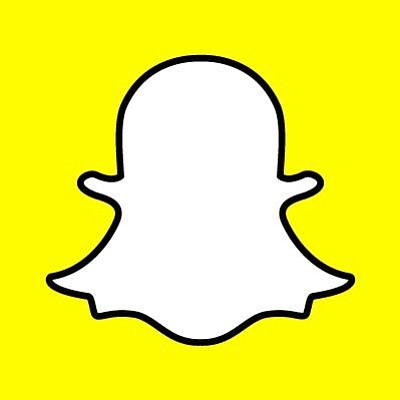 After years of operating as a secretive startup, Snap Inc., parent company of ephemeral app Snapchat, is ready to make its debut on the public market. The Venice company, led by co-founders Evan Spiegel, chief executive, and Bobby Murphy, chief technology officer, unveiled its financials in an S-1 filing with the Securities and Exchange Commission last week, revealing that it plans to issue $3 billion worth of shares on the New York Stock Exchange.
Despite generating $405 million in revenue last year, a 586 percent jump from the year before, Snap reported that it lost $515 million in 2016, meaning the company is still operating at a substantial loss and dealing with stiff competition from Facebook Inc.'s Instagram Stories.
Much of Snap's advertising model, which relies on selling Snapchat-tailored ads to brands, is still unproven at a large scale. Though it claims to have a whopping 158 million daily active users, many observers are waiting to see if Snap can evolve from a teenage phenomenon into a grown-up online advertising business that can increase earnings steadily enough on a quarterly basis to satisfy retail investors.
In light of its approaching IPO, here are five things to watch in Snap's first year as a publicly traded company:
1. Older users.
"Snapchat has been in this cool sector for a long time," said Mike Jones, chief executive of Santa Monica incubator Science Inc. and former chief executive of Myspace. Despite its success among a younger demographic, Jones explained that the company needs to prove that its app has a broader appeal. "Can they go from an application that is used primarily by millennials, with an almost secret feature set, to a mass audience? Can we see growth for the messaging component of the application with the 30-year-old-plus crowd?" Snap warned in its filing that the firm might not be able to engage large numbers of older users in a meaningful manner.
2. Young leader.
Spiegel, 26, would be a full two years younger than Facebook Chief Executive Mark Zuckerberg was when his Menlo Park social network went public in 2012. Zuckerberg is now 32. Investors will likely examine Spiegel's actions very carefully based on his youth, said Jones. "You have an incredibly successful young CEO, who has his finger on the pulse of millennials, who is about to step into an incredibly powerful role," he said. "It's important to watch how Evan is as a public company CEO. How does he communicate his vision? How does he run his organization?"
For reprint and licensing requests for this article, CLICK HERE.
Prev Next