L.A. County Unemployment Rate Drops to 4.5 Percent Amid Strong Seasonal Hiring
Friday, December 22, 2017
L.A. County's unemployment rate fell to 4.5 percent in November and employer payrolls hit a record 4.5 million as retailers and other employers bulked up staff for the holiday season, state figures released Friday show.
The unemployment rate fell from 4.7 percent in October and was near the record low of 4.4 percent reached back in May, according to the state Economic Development Department. The labor force was relatively flat at 5.18 million, but a net 13,000 more of those people reported they were working in October.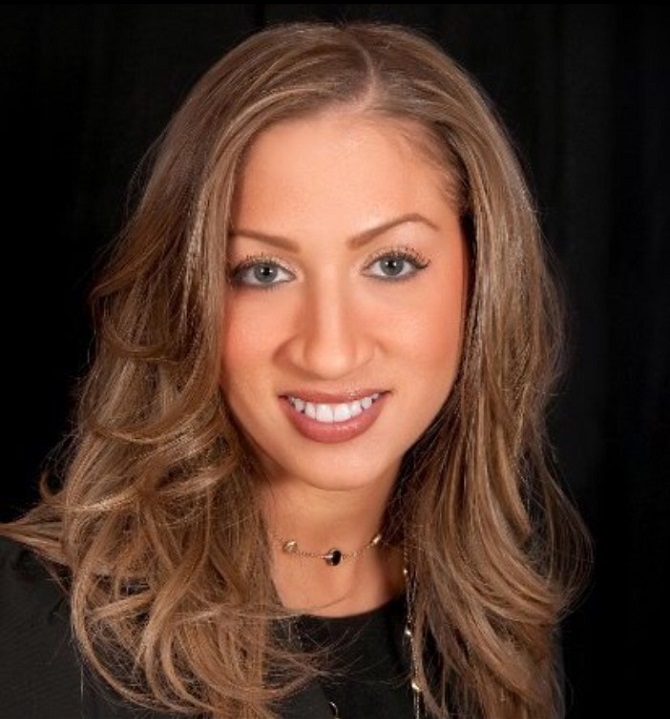 "This is still a very strong and solid job market, at or near full employment," said Genine Wilson, vice president for Southern California for Kelly Services Inc. of Troy, Mich.
L.A.'s rate was slightly lower than the 4.6 percent statewide unemployment rate, though it was significantly higher than the 4.1 percent national rate. The county's two largest cities, Los Angeles and Long Beach, reported rates of 4.4 percent and 4.5 percent respectively.
Meanwhile, employers in the county added 19,000 jobs to their payrolls in November, pushing total payroll employment over the 4.5 million mark for the first time ever to 4,508,000. It should be noted that this figure is payroll employment only; total employment in L.A. County reached 4.94 million, with most of that difference coming from contract, cash, and other non-payroll jobs.
As expected for November, retailers were in holiday hiring mode, adding 14,000 jobs to their payrolls and accounting for most of the payroll jobs increase. The state EDD took this seasonal hiring trend into account when it released a seasonally adjusted payroll jobs figure, which showed a drop of 2,100 jobs.
Other sectors posting gains in November were healthcare/social assistance (up 2,700) and government (up 2,300).
The arts/entertainment/recreation sector posted the largest drop of 2,900 jobs in November from October levels.
Kelly Services' Wilson said this drop might be a fluke.
"That one is a bit of a mystery to me, as we're still seeing strong hiring trends among our clients in that sector," she said.
Turning to the closely-watched year-over-year payroll employment figures, county employers grew their payrolls by 37,000 jobs or 0.9 percent between November of last year and this November. That is a much slower growth rate than the 1.5 percent to 2 percent range seen last year and reflects a county close to full employment.
"I would expect the growth figure to slow even more as it's getting harder and harder to find skilled workers in many sectors," Wilson said.
Yet despite the difficulty in finding workers, she said average wage increases have remained at or just below 2 percent. "I think that will pick up a bit next year, especially now that President (Donald) Trump has signed the tax cuts into law," she said. "Employers will have a little more money to spend to pay those higher wages to help fill those positions."
The health care/social assistance sector led year-over-year payroll job gains, adding a net 23,000 jobs. Gains in healthcare employment are part of a long-term trend of increased healthcare spending as the population ages. Construction employment grew by 8,200 jobs in November compared to last November, not surprising given the large amount of building going on throughout the county.
Local government payrolls fell by 15,000 jobs in November compared to last November, while manufacturing continued its long-term decline, shedding a net 3,500 jobs.
Economy, education, energy and transportation reporter Howard Fine can be reached at hfine@labusinessjournal.com. Follow him on Twitter @howardafine.