Sports Titans: Dean Spanos
2018 Book of Lists
Thursday, December 21, 2017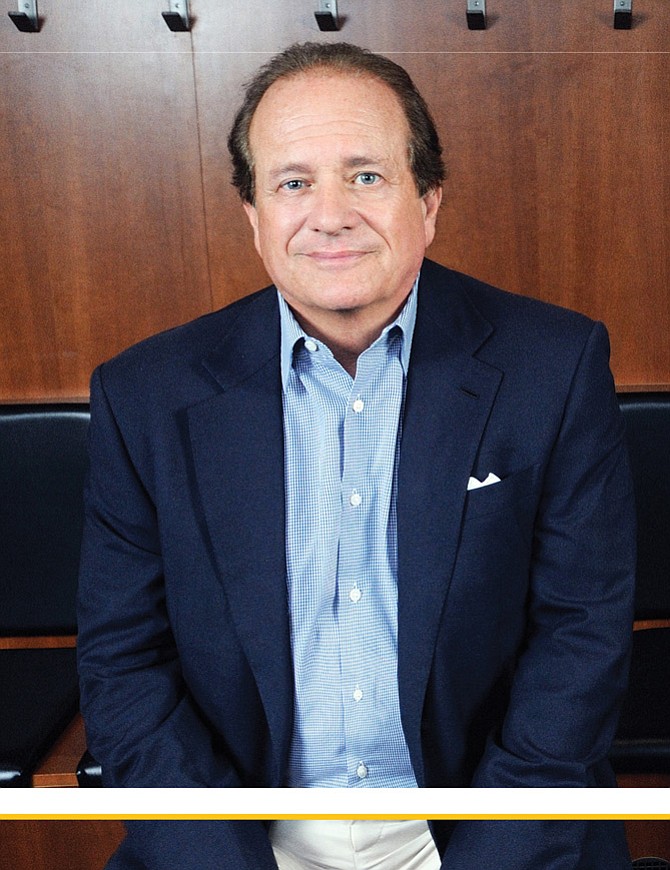 The L.A. sports scene seems to have turned a corner. To what do you attribute that?
Los Angeles is one of the most vibrant sports markets in America. It's exciting, fiercely competitive. And it's got a lot of challenges. You need to have tremendous success on the field to excite the fans to come out and support you. I don't think that's anything new.
How will you measure success in this market?
There are several different factors. I believe we're going to play in one of the greatest – if not the greatest – venue for the NFL in the United States, period. And we're excited to be a part of that. We only moved 100 miles, but moving an entire business 100 miles can be overwhelming. We're here; I think we've accomplished a lot in seven or eight months. This is one moment in time, and we obviously did not start off well this year. We have a long way to go, but we will keep plugging away this year, the next year and the year after that. That's the way this business is – you can't take one moment in time and say you are successful or not.
How has the response been?
People have been very welcoming to us in Los Angeles and Orange County. People come up to say "We're happy you're here." That's encouraging to me, but at the end of the day we have to do two things to be successful – put a winning product on the field, and prove and earn our way into this marketplace off the field.
How do you do that?
There is a whole consortium of different outreach programs we're working on now to help ingratiate ourselves to this community. You know, it's a huge, huge community. The most difficult part to that is, where do you start?
There were other locations that would have been interested in having an NFL team. Why the focus on Los Angeles?
Obviously, there is the size of the market, and the venue. We have a state-of-the-art facility that I think is going to be incredible. It's going to host two football teams, a Super Bowl, the Olympics and I don't know how many other events. This gives direction to us where there could be uncertainty – we have clarity about where we need to go, what we have to do to get there. It's going to be challenging, but we are up for the challenge.
For reprint and licensing requests for this article, CLICK HERE.
Prev Next
Stories You May Also Be Interested In