Shareholders Pan Breitburn
Friday, December 1, 2017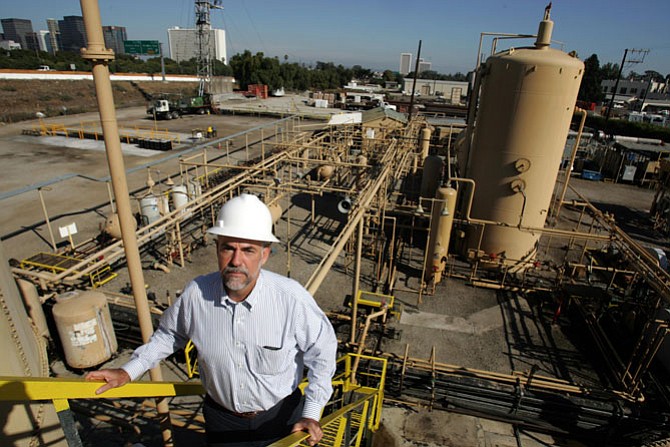 Breitburn Energy Partners' proposal to exit voluntary bankruptcy could be a boon to major creditors and noteholders but hang shareholders with a massive tax bill.
The agreement the downtown-based oil company reached last week with most of its creditors – which still requires approval by a U.S. Bankruptcy Court in New York – appears to position senior debtholders for repayment through spinoff companies.
Shareholders, meanwhile, are subject to a master-limited partnership structure that includes a pass-through provision on forgiven debt. That means they stand to lose their Breitburn shares and will likely get stuck with the liability for the company's cancelled debt, which could amount to tax bills in the tens of thousands of dollars.
The agreement with major creditors came after 18 months in Chapter 11 bankruptcy, and would split the company in two and repay major noteholders with shares in the successor companies.
One company would hold oil field assets in the Permian Basin and the other would retain all remaining holdings.
Roughly $400 million out of Breitburn's $747 million in debt would be rolled over into a new loan facility; the remaining $347 million would be paid off in cash.
Senior debt holders would get the right to purchase shares in the Permian Basin spinoff while second-lien noteholders would have nearly $800 million in debt repaid with shares in the other new company.
A bankruptcy judge allowed the shareholders to form a committee to give them a voice at the table. The committee wants the company's assets to be bid on the open market in the hopes of recovering at least some of their losses.
"I just want the judge to do what's right and fight for the shareholders," Adrian Davis, a shareholder in Lafayette, La., wrote in an email to the Business Journal.
– Howard Fine
For reprint and licensing requests for this article, CLICK HERE.