Wealthiest Angelenos: 56. BASSAM ALGHANIM
Monday, August 28, 2017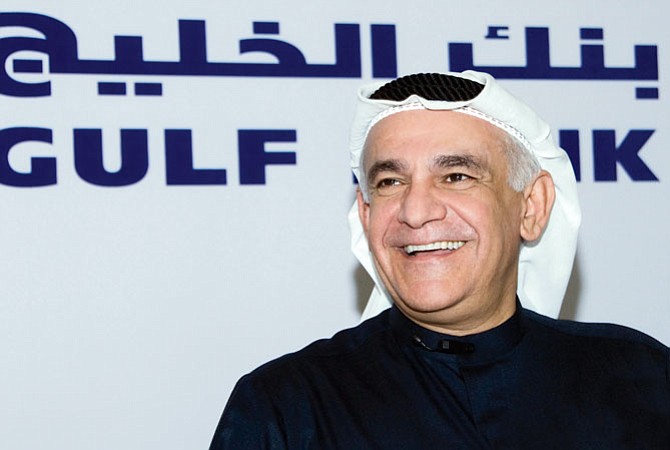 56. BASSAM ALGHANIM
THE MONEY: Upon the death of their father, Yusuf Ahmed Alghanim, Bassam and his brother, Kutayba, each inherited half of Alghanim Industries. The multibillion-dollar Kuwaiti conglomerate, founded in 1932, is involved in engineering, manufacturing, auto sales, restaurants, construction, insurance, travel, and more.
THE BUZZ: Bassam resigned as chairman of Gulf Bank in fall 2008 after the institution lost about $800 million on a derivatives trade. He was replaced by Kutayba, who then handed the job over to his son, Omar, in March 2013, leading to a feud between the brothers. Embroiled in legal battles for several years with his brother over control of the family company, as well as a lawsuit alleging his brother paid to have his emails hacked, Bassam appears to still have no direct involvement in Alghanim Industries, which expanded into the restaurant sector in 2015 by signing a master franchising agreement with Wendy's to open locations in the United Arab Emirates. A graduate of UC Berkeley, he also serves as consul general in Los Angeles for St. Kitts and Nevis.
NET WORTH: $1.12 billion
LAST YEAR: Not on list
AGE: 65
RESIDENCE: Bel Air
SOURCE OF WEALTH: Inheritance, retail, construction, banking
Return to Wealthiest Angelenos index page
For reprint and licensing requests for this article, CLICK HERE.