LA 500: Joachim Splichal
Industry Leaders
Friday, August 11, 2017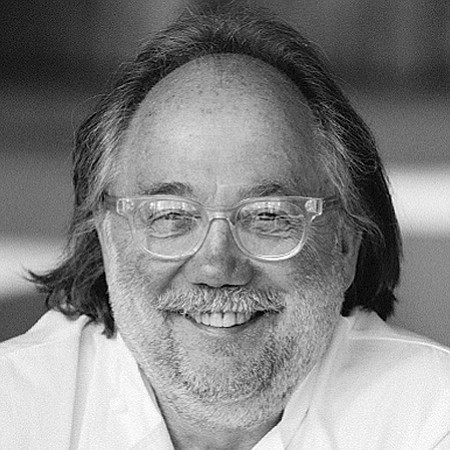 Joachim Splichal
Chef, Patina Restaurant Group
Patina Restaurant Group chef and founder Joachim Splichal was born and raised in a small village in Germany. He traveled to Holland, Sweden, Canada, Switzerland, and France to perfect his culinary skills and work in the hospitality industry. Splichal opened his flagship Patina in Los Angeles in 1989. In 2000, with 11 restaurants and a catering arm, he sold Patina Restaurant Group. Six years later, he and partner Nick Valenti bought back PRG. Delaware North Corp. has owned PRG since 2014, with Splichal and Valenti at the helm.
Enjoy most: Being able to be around and serve customers; being part of such a great team nationwide.
Toughest challenge: When the financial crisis hit we had to make a large number of personnel cuts to be able to get us through the situation.
Proudest moment: My proudest moment is when my twin boys Nicolas and Stephane were born.
Most excited: The future development of a small winery located in the South of France.
Best advice: Have a very good business plan, working capital for two years, and a great lease.
Beverage: A delicious new Rosé that's new to market, called Domaine de Cala from Brignoles, France.
Car you drive: BMW Z8.
Fun fact: I'm an avid tennis player and skier.
Bucket list: To go sky diving!
Hobby/passion: My passion is wine and my hobby is black & white photography.
Favorite destination: Europe, specifically France.
For reprint and licensing requests for this article, CLICK HERE.