Roy Choi's Locol Chain to Launch Affordable Premium Coffee Shops
Thursday, April 13, 2017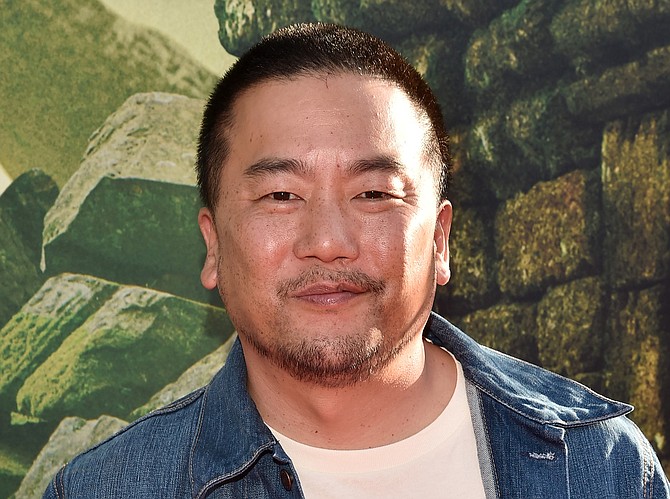 Restaurateurs Roy Choi and Daniel Patterson, the team behind Los Angeles healthy fast-food restaurant chain Locol, are planning to scale up their premium affordable coffee brand, Yes Plz, with coffee windows and standalone shops.
Locol opened in 2016 in Watts, and Choi and Patterson have partnered with coffee entrepreneur Tony Konecny to serve coffee rivalling that of Intelligentsia Coffee and Stumptown Coffee Roasters for only $1, or $1.50 with cream and sugar.
Konecny, who founded L.A.'s Tonx coffee, eventually acquired by Bluebottle Coffee, declined to comment on the rollout. His deal with Locol to bring coffee to its shops was announced in January 2016.
The coffee offered at Locol locations in a Locol cup, but it is now to be spun off into a separate brand called Yes Plz.
Konecny told The New York Times the team plans to roll out coffee windows and standalone shops while still supplying Locol's three locations in Los Angeles and Oakland. Konecny said they are still exploring potential locations for the standalone shops and windows.
Yes Plz will offer a 12-ounce bag of its signature mix for $8 to $9, according to The New York Times.
Yes Plz will keep costs down by doing a volume business in a single coffee blend, offering just four options, and turning old hot coffee into cold coffee drnks, which would cut waste, Konecny told the food blog, Eater. The coffee is brewed by Locol kitchen staff.
Residential real estate reporter Helen Zhao can be reached at hzhao@labusinessjournal.com. Follow her on Twitter @zhaomeow.