High-Powered Family Law Attorneys Join Blank Rome
Tuesday, June 28, 2016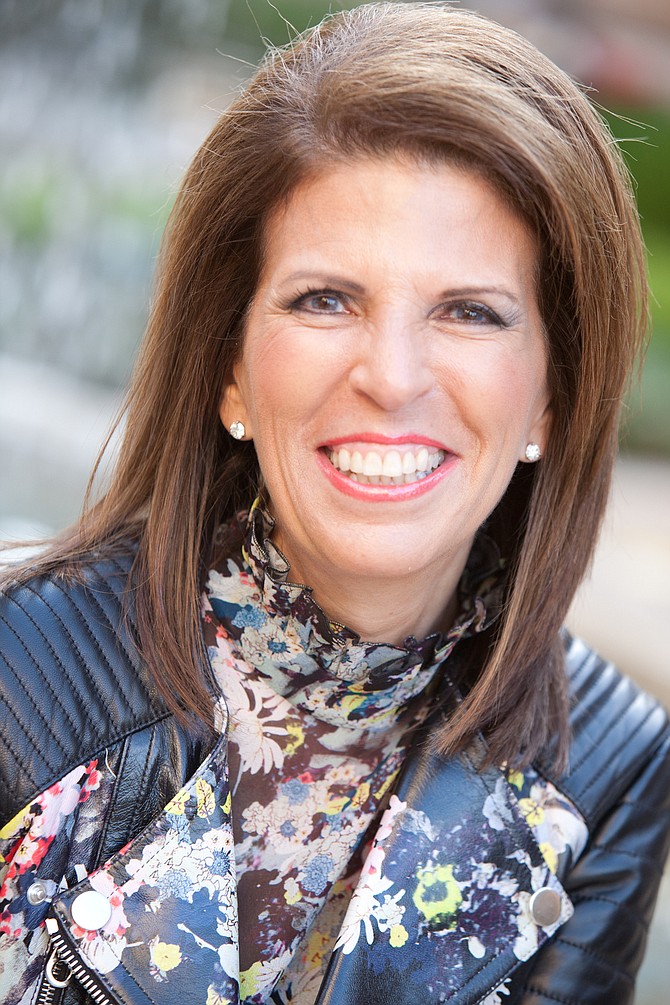 After 26 years practicing under her own shingle, celebrity divorce lawyer Stacy Phillips and the bulk of the family law firm Phillips Lerner are joining Blank Rome as lateral hires.
The move will be effective July 1, although Phillips said it might take longer for her to get accustomed to announcing the new firm name after hers in court.
Phillips is joined by four other attorneys in the move. Name partner Marc Lerner is joining Blank Rome as counsel, and husband and wife duo Kevin Martin and Pauline Martin are joining as partners. Both firms' offices are located in the same building in Century City.
The decision to join Blank Rome did not happen overnight – Phillips said she began contemplating it seriously last September. The move represents the second time the two parties engaged in talks to join forces.
"When we opened our L.A. office in 2009 we were in discussions with Stacy and the firm, but decided it wasn't the right time," Blank Rome managing partner Alan Hoffman said.
But channels of communication remained open especially between Phillips and partners in Blank Rome's New York City office where the firm has a robust matrimonial law practice that sometimes overlapped with the Los Angeles office. One of the key connections was Blank Rome partner Sheila Riesel, who worked with her father at the law firm in New York that was founded by her grandfather, Phillips & Nizer.
The combination of close personal connections and practice overlap was key for Phillips.
"It was important to me to be part of a firm that understands and embraces the type of work we do," she said.
But the final decision to make the leap to a big law firm was motivated by some very practical concerns.
"Cyber security and making sure client data was protected was a real concern," Phillips said. "It was keeping me up at night. I couldn't sleep."
With high-profile clients that include former Los Angeles Mayor Antonio Villaraigosa and the late Whitney Houston's former spouse Bobby Brown, the risks seemed immediate, and not having the resources of a big firm was worrisome. In the end, with Blank Rome calling for a second time, Phillips decided she'd had enough of the sleepless nights.
"There will certainly be an adjustment to not making all the decisions, but I will not be sad to take the administrative burden off my shoulders," she said.
Legal reporter Henry Meier can be reached at hmeier@labusinessjournal.com. Follow him on Twitter @henry_meier.
For reprint and licensing requests for this article, CLICK HERE.