Brentwood Office to Sell for $311 Million
Wednesday, June 8, 2016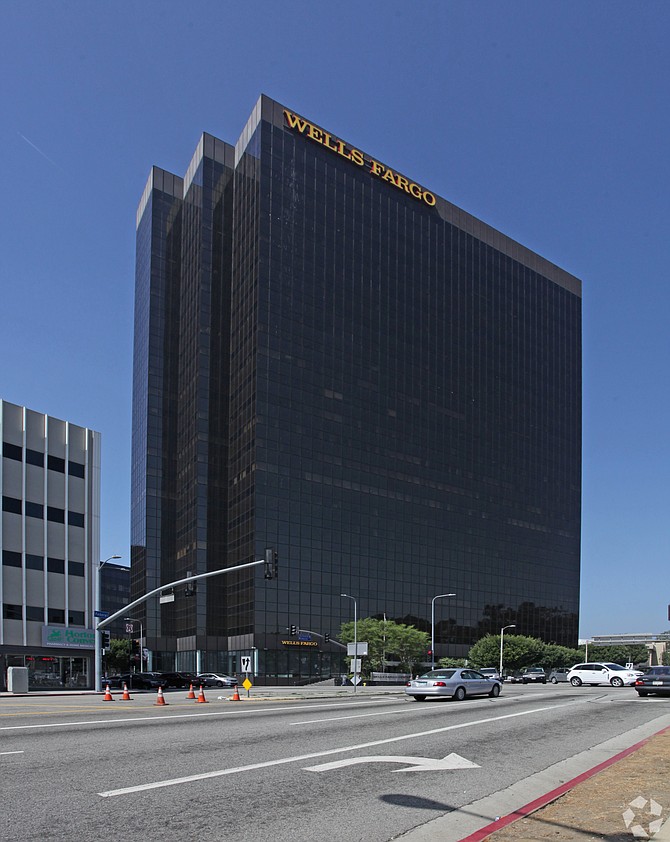 The Blackstone Group is splintering off another chunk of its Los Angeles office portfolio. The New York investment firm has agreed to sell a Wilshire Boulevard building in Brentwood for $311 million, or $621 a square foot. That's nearly double the amount Blackstone paid in 2006, when it shelled out $164 million, or $327 a square foot, as part of a portfolio purchase.
Hudson Pacific Properties Inc. will pick up the glass-encased building at 11601 Wilshire Blvd., and expects the deal to close by August. The real estate company, which has been headquartered at the 500,475-square-foot site since going public in 2010, said in a statement that it plans to lease the 17 percent of vacant space and bring rents up to market rate.
Hudson said it will draw on new capital for the hefty price tag. It recently sold an office tower in Burlingame, Calif. for $53.4 million, and plans to soon recoup $28.5 million from a loan provided to Waterbridge Capital and Jack Jangana for the Broadway Trade Center in downtown. Then, it also expects to haul in $80 million from the forthcoming sale of a Playa Vista office where WeWork is reportedly planning to set up shop.