FameBit Launches as 500 Women Company
Wednesday, September 17, 2014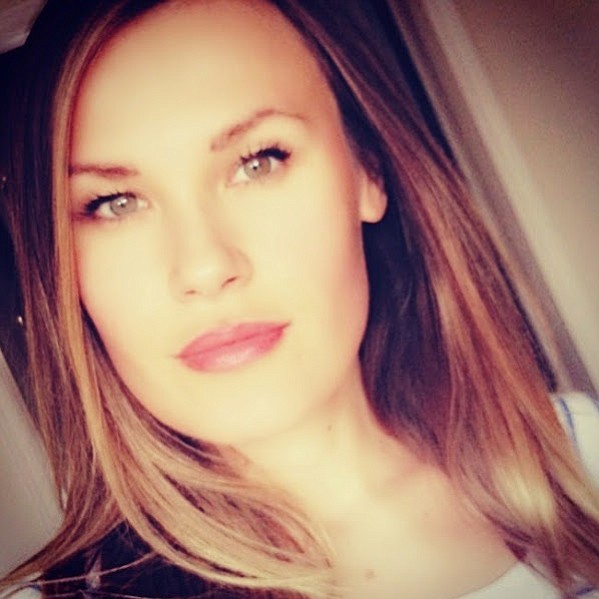 You can expect a bit more fame for FameBit co-founder Agnes Kozera, whose Santa Monica marketing startup has launched as one of the first companies in the 500 Women syndicate.
"The title '500 Women Company' is so important not just for the success of FameBit, but also for the success of other female-led companies," Kozera said in an email. "Very often, we think that great companies just emerge on their own while taking for granted the role that great mentorship and community support plays in that success."
Early-stage accelerator 500 Startups founded its 500 Women AngelList syndicate in February to match investors with women-led companies. A syndicate crowdfunds investments and locks in investors' commitment to back the companies in its portfolio. The 500 Women syndicate currently has 20 backers who have promised to invest a minimum of $5,000 in its companies, though they are free to invest more or opt out of a particular deal.
500 Startups has pledged to invest $1 million in 10 companies with female founders who own at least a 10 percent stake through February. The Mountain View accelerator also aims to raise $250,000 to $500,000 from investors for each of its syndicated companies.
FameBit, which connects brands with YouTube celebrities, participated in 500 Startups' eighth class earlier this year and raised a $1.4 million seed round in June. Investors included 500 Startups as well as Science Inc., DeNA and Machinima founder Allen DeBevoise. Kozera said working with more than 500 brands has helped the company achieve a $5 million run rate in less than seven months. FameBit produced more than 1,000 videos and paid out more than $250,000 to YouTube stars in July alone.
"I think that diversity and innovation go hand-in-hand, and by backing female-led companies, investors are more likely to find winning ideas that change the world," Kozera said. "Showing that investors support ambitious female founders will also encourage more women to start companies."
Redwood City's Wanderable, a mobile app that helps couples plan and fund their honeymoons, was also chosen.
Staff reporter Melissah Yang can be reached at MYang@labusinessjournal.com. Follow her on Twitter @MelissahYang for the latest in L.A. tech news.
For reprint and licensing requests for this article, CLICK HERE.