Loveroom Signs Deal to Develop Reality TV Show
Originally published January 8, 2014 at 11:10 a.m., updated January 8, 2014 at 4:12 p.m.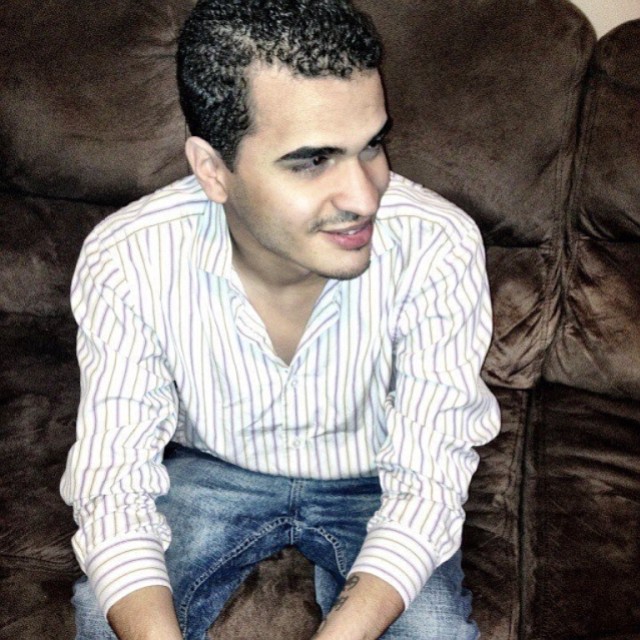 UPDATE: After publication, Bocanegra contacted the Business Journal and explained that the deal with Brian Graden's production company has not, in fact, been finalized.
Loveroom, the site that pitched itself as an "Airbnb for attractive people," is buzzy, somewhat controversial and probably overexposed.
Those descriptors, of course, are catnip for reality television, and so it feels preordained that Loveroom would be courted by production companies.
Lo and behold, company co-founder Josh Bocanegra recently announced he signed a deal with Brian Graden, the former president of programming at MTV Networks, to develop a Loveroom TV show.
There were apparently multiple offers on the table for the Hollywood startup behind the site where people rent out extra rooms (or beds) to boarders based on how attractive they find them.
The active interest from producers came as a surprise to the company's founder, an East Coast native who only moved to Los Angeles last year.
"We weren't even thinking at all that Loveroom had the potential for a TV show," Bocanegra said. "They all contacted us. But it's really exciting."
He wouldn't reveal too much about the prospective show's details, other than it would be a reality series centered on dating and would feature members of the Loveroom community.
Things are still early – the deal only officially closed last week – but Bocanegra said he's reached out to some of the site's most active members to appear.
Graden, while heading the family of MTV channels, oversaw the creation of several hit shows such as "South Park," "Total Request Live" and "Jackass."
Events have moved swiftly for Loveroom since it launched last November. More than 8,500 accounts have been created from members all around the world, and Bocanegra said he'll soon be seeking venture capital funding.