INTERNET: INVESTORS NOW COOL TO SUBSCRIPTION E-COMMERCE SITES.
Time Expired on Monthly Model?
Monday, June 3, 2013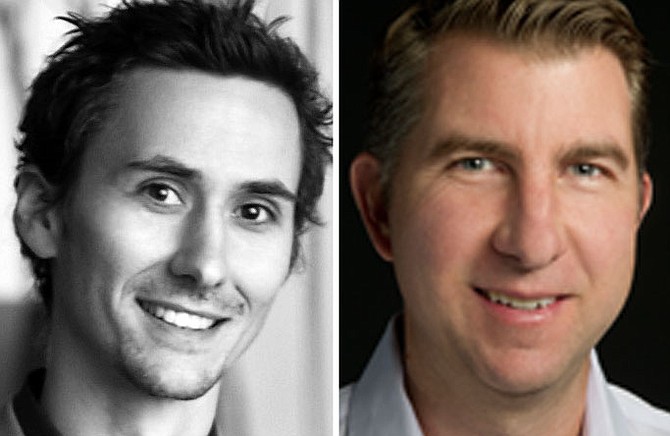 BeachMint, meanwhile, has lost some of its executives in recent months as it's faced criticism for expanding into too many products too quickly.
Problems at the companies that pioneered the model have caused some investors to question the long-term success of the monthly fee. As a result, they've started putting away their checkbooks when subscription commerce startups come knocking.
"The space got overfunded and a lot of these early subscription commerce players failed," said Brett Brewer, co-founder and managing director of CrossCut. "It's out of vogue, especially in Silicon Valley. The consensus is, whoa, subscription commerce may not work as well as we thought."
CrossCut, also an early investor in JustFab, has remained bullish on subscription e-commerce despite the prevailing attitude in the venture capital community. But Brewer said he's still hesitant to invest in a startup that appears to have slapped the subscription fee on to its business plan.
The problem, he said, is that too many online retailers are trying to find ways to incorporate a membership plan because it's trendy and helps establish a recurring customer base – something many e-commerce startups struggle to obtain.

"There's a misnomer out there that you can apply subscription e-commerce to anything," Brewer said. "Los Angeles got fascinated with it. That's made funding much more difficult."
'Very normal'
Adding to the pressure for subscription commerce companies is the "Series A Crunch," a problem defined not by a decrease in funding available but by a surge in companies raising seed investments. That means more companies are looking to raise institutional investments than there is venture capital money to dole out.
The Business Journal looked at more than a dozen e-commerce companies that have gone through local accelerator and incubator programs in the last two years. A number of them have raised seed funding beyond the money invested by their accelerators and incubators. But only one had also managed to raise a Series A round.
There could be a number of reasons those companies haven't yet raised a Series A, but some might have felt the same e-commerce backlash experienced by Wittlebee and Club W.
Jeff Solomon, executive director of Venice accelerator Amplify, said he's helped two e-commerce companies recently raise seed funding, but he's seen the market tighten for Series A rounds.
"It's difficult to get a deal done, period," he said. "But there's been some backlash around subscription. Right now there's definitely a negative opinion about subscription and e-commerce."