Virtual Piggy Rebrands to Lure Teens
Thursday, December 5, 2013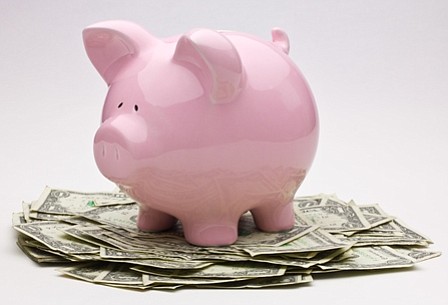 Virtual Piggy has announced a rebranding of its youth-oriented online payment platform. Henceforth the service will be called Oink.
All other aspects of the enterprise will remain the same. Oink offers kids a secure, credit card-free way to make online purchases at partnered e-commerce sites such as Toys R Us and Gamestop. Parents have access to these accounts and can control spending and approve individual purchases.
Jo Webber, Virtual Piggy's co-founder and chief executive, said the company picked the new name in an effort to get more teens on board. It's a group that has become increasingly important to the company's strategy.
"Oink is a more appealing brand for teens, and a logical extension of the Virtual Piggy concept while retaining the brand heritage of the Piggy," Webber said in a release. "Moreover, it's critical to reach teenagers when you're trying to impact financial literacy."
There are other developments forthcoming for the El Segundo startup. In 2014, it's scheduled to bring the Oink system to brick and mortar retail stores. Virtual Piggy has already built partnerships with suburban mall mainstays such as Claire's and Banana Republic.
Virtual Piggy, which is publicly traded over the counter, closed down 1.7 percent to $1.18.