Soon-Shiong's Institute Plugs Into Data Network
Billionaire takes reins at struggling National LambdaRail.
Monday, August 1, 2011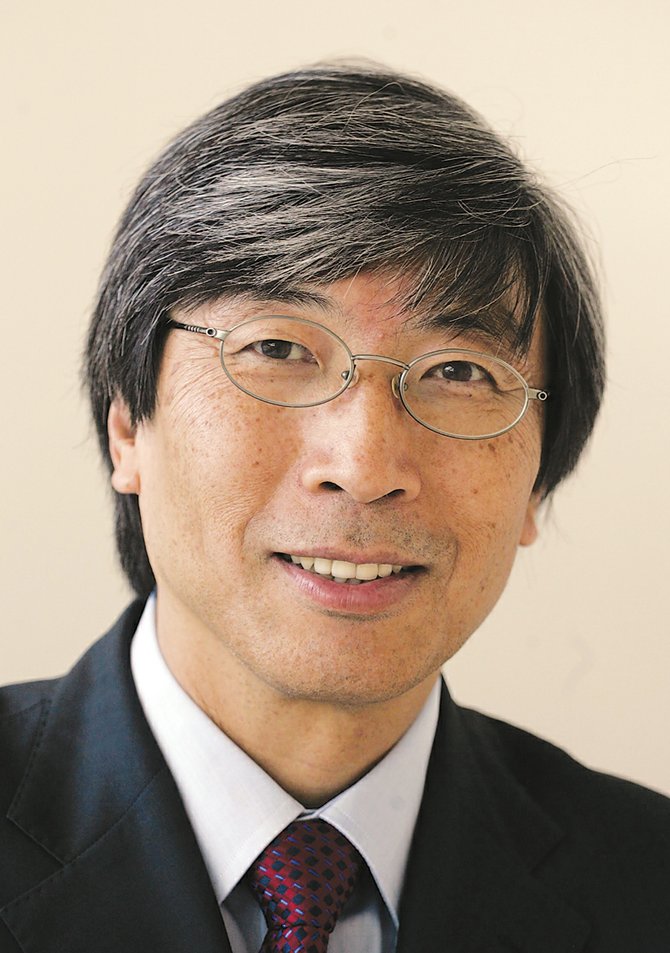 L.A. billionaire Patrick Soon-Shiong has taken on a new challenge: the turnaround of one of the nation's largest non-profit research networks.
Last week, the Chan Soon-Shiong Institute for Advanced Health announced it will take over management and financial responsibility for National LambdaRail, a fiber-optic network that connects universities and government labs so that scientific and medical researchers can share data too massive for the regular Internet. Known as NLR, the network has 12,000 miles of cable across the United States.
Soon-Shiong, the new chief executive of NLR, plans to invest $100 million to upgrade and expand the system. Part of the money will go toward the accumulated debt of NLR, which has been in the red for years for as cash-strapped universities have had to stop paying membership and user fees.
Bob Peirce, an adviser to Soon-Shiong, said he expects Soon-Shiong will be able to get the network back on track soon.
"There is a substantial amount of red ink, but we think we can turn that around pretty quickly," Peirce said. "It's fundamentally a job of marketing. NLR is a national asset that most people have never heard of. As we extend its reach and capacity, it will generate more interest and revenue."
In addition to paying off debt, the $100 million will fund the extension of the cable network to more universities, hospitals, drug companies and other users.
Soon-Shiong's interest in NLR stems from his long-term goal to create a national information network for the health industry. Peirce said the CSS Institute plans to connect genetic labs with each other and ultimately to health care providers. That infrastructure would allow a patient's genes to be evaluated by labs, with results transmitted to a doctor who could give personalized treatment.
Earlier this year, the CSS Institute built two data centers and a supercomputer in Phoenix as the hub of a national health information system. NLR will connect to these facilities.
"Our goal is not just to operate a pipeline for data, but to provide the analysis of huge amounts of data, too," Peirce explained. "You can look at this as the dawn of 21st century medicine in that we are harnessing data to look at what is happening to one particular patient."
In a statement, Soon-Shiong said NLR "will serve as a cornerstone of our long-held vision to establish a secure national intranet of health, and a digital infrastructure for continuous improvement in health and health care."
Soon-Shiong made his fortune by selling APP Pharmaceuticals and Abraxis BioScience Inc., which develops cancer drugs. He is No. 1 on the Business Journal's list of Wealthiest Angelenos with an estimated worth of $7.8 billion.
He's now focused on health care-oriented philanthropy, and pledged $100 million to help reopen Los Angeles County's troubled Martin Luther King. Jr. Hospital in Willowbrook.
The Chan Soon-Shiong Institute is named in honor of his father and the father of his wife, Michele Chan.