Shot in the Arm for L.A. Charities?
Abraxis payout likely fuel for Soon-Shiong philanthropy.
Originally published July 5, 2010 at midnight, updated July 6, 2010 at 2:37 p.m.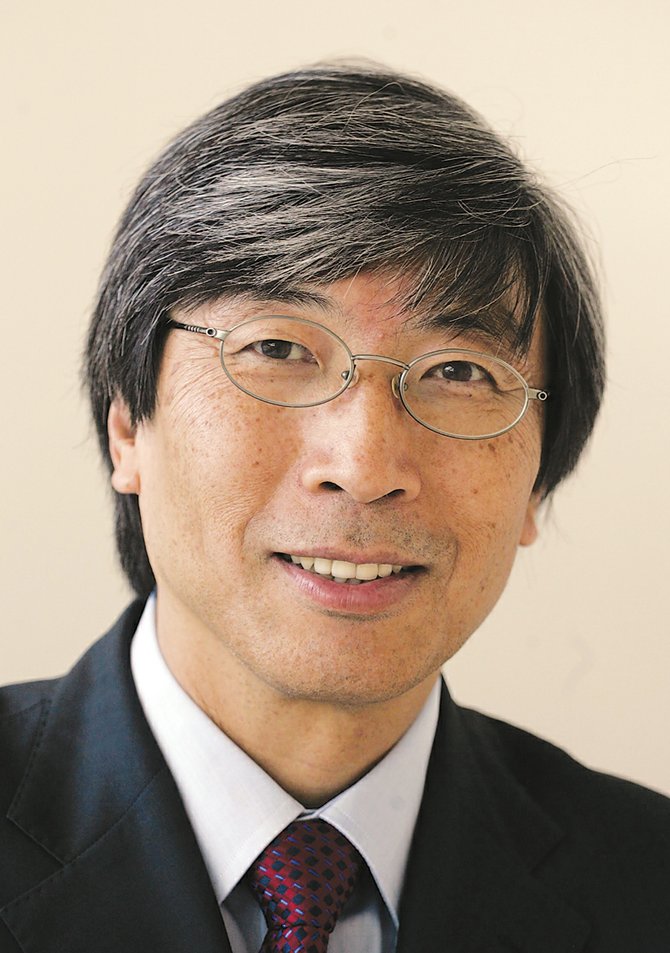 With last week's announcement that Patrick Soon-Shiong is selling Abraxis BioScience Inc. for $2.9 billion, the biotech entrepreneur won't have a company to run for the first time in more than two decades.
But there's one thing the billionaire will have: more money, more liquidity and more time to pursue his philanthropy, as well as possible side ventures.
"I clearly will be able to focus my efforts on philanthropy in a big way," said the 57-year-old South African-born researcher and surgeon. "It's time for me to focus on other things."
The cash and stock deal with Summit, N.J., biotech firm Celgene Corp. is expected to generate more than $2 billion in cash personally for Soon-Shiong, who controls more than 80 percent of Abraxis shares. He also gets about $460 million in stock.

Celgene paid a premium for Abraxis, the maker of the best-selling Abraxane cancer drug. That makes Soon-Shiong's stake $376 million higher than it was the day before the sale.
The sale cements Soon-Shiong's status as Los Angeles County's richest resident. The Business Journal estimated his net worth at $7.1 billion in its annual Wealthiest Angeleno ranking in May.
It's also the second big payday in the last two years for Soon-Shiong. In September 2008, he sold APP Inc., a Chicago-based generic drug business, for more than $4.6 billion. He personally made $3.7 billion from that sale, vaulting him last year to the top of the Business Journal's list of Wealthiest Angelenos.
With that kind of wealth, Soon-Shiong has increasingly focused on philanthropy. He and his wife, Michele Chan, established a family foundation and began making large donations to aid local hospitals and non-profits, including a social services provider to the homeless.
He gave $100 million to Saint John's Health Center, where Soon-Shiong is a trustee, enabling the Santa Monica community hospital to complete an earthquake retrofit, and create a research and care facility.
In 2009, he also provided a $100 million financial backstop that was key to the planned reopening of Martin Luther King Jr. hospital, located in the lower-income and largely African-American neighborhood of Willowbrook.
"I'll continue working on things like Martin Luther King, and I have many other projects in mind," said Soon-Shiong. "Michele and I are going to take some time to determine what we want to do next, but addressing issues of disparity of care will definitely be a focus for us."
Billionaire Eli Broad, considered L.A.'s leading philanthropist, said the sale of Abraxis likely puts Soon-Shiong in the same position he was when he sold SunAmerica to AIG for $18 billion in cash and stock in 1998.
Prev Next